Many may quickly label Gen Z as a generation raised by the Internet and 'mobile addicts' with short attention spans.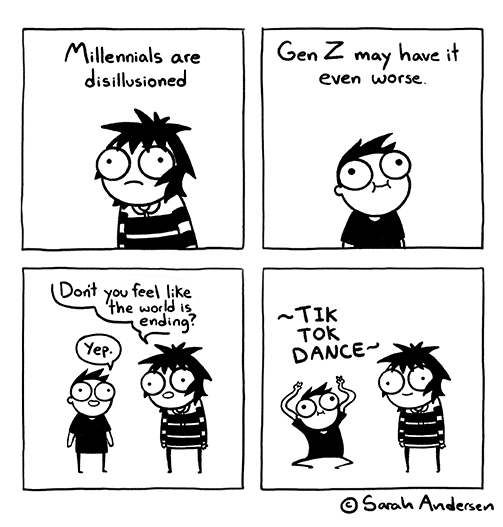 However, research and statistics tell us that this generation profoundly influences business and society in a way that no marketers can ignore.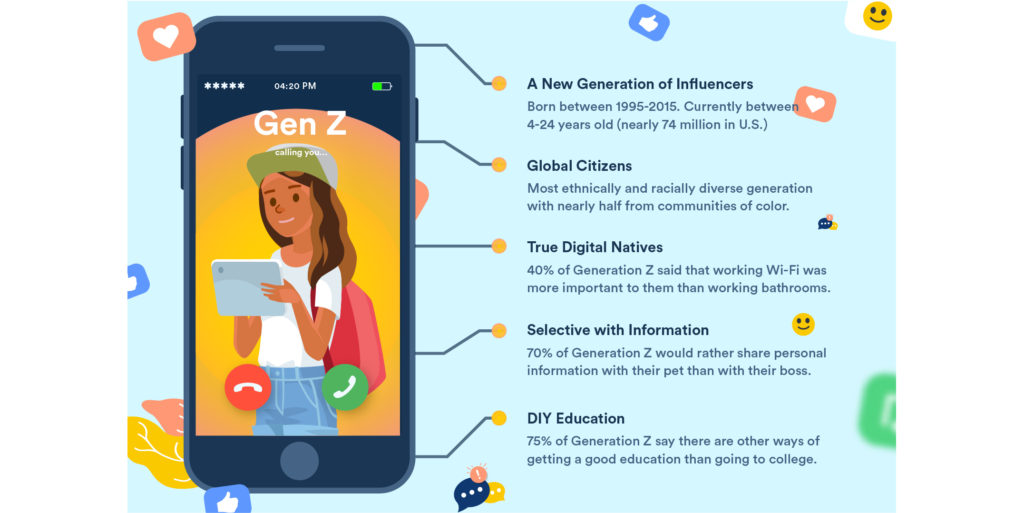 But first, what is Generation Z?
Generally, Gen Z includes everyone born between 1997 (some say 1996) and 2012. In 2020, Gen Z makes up more than 40% of U.S. consumers. They are also expected to make up 30% of the U.S. workforce by 2030.
It is essential to understand them because they are your future (or current) employees and customers.
If this is not enough, read on to see some eye-opening statistics of Gen Z.
Demographics
Purchasing Habits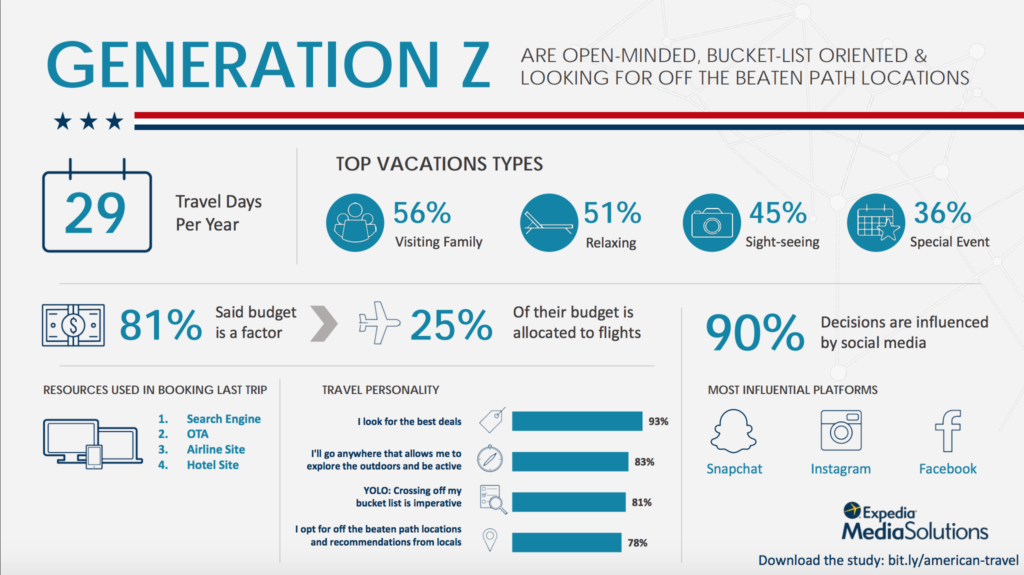 Online Habits
Social Media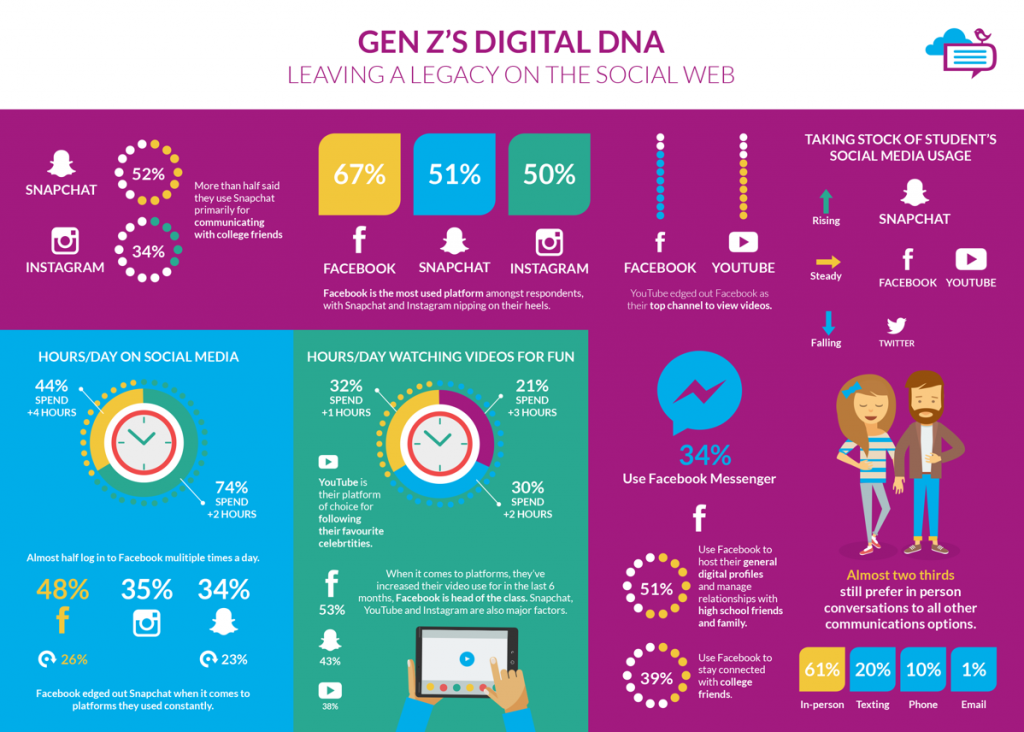 Behaviors and Preferences
Career and Motivations