Marketing consultants are experts in the field of marketing, and help businesses develop their marketing strategies. They also monitor how well these strategies work to achieve desired results. This article will go over what a marketing consultant does, what they're responsible for, and why you should hire one for your business!
If you're considering becoming a marketing consultant, this article will give you all the information that you need to know. Here's what we'll cover:
What is a marketing consultant?
How much do they make?
What are their job duties?
And more!
What is a Marketing Consultant
A marketing consultant is someone who helps companies develop their marketing strategies. They might be responsible for the entire process from conception to execution while others only handle one aspect of the process such as implementation or monitoring results.
If you're looking for a job as a marketing consultant, there are many different paths to take. You can work with small business owners and help them create marketing plans and execute or work with larger corporations that have teams of marketers in place.
Marketing is a broad area. So hiring a marketing consultant with specific expertise is important to achieve your goals. There are different types of consultant you can hire or become, such as:
Digital marketing
Search engine marketing
Social media marketing
Web marketing or website marketing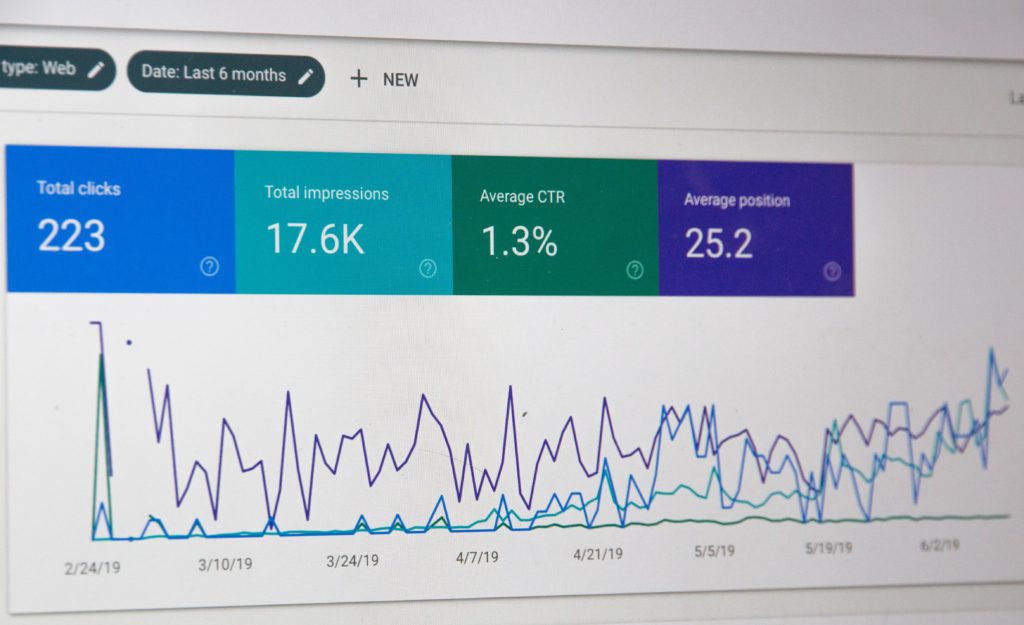 Digital Marketing Consultant
A digital marketing consultant will focus primarily on internet-related campaigns like SEO (search engine optimization), SEM (search engine marketing), PPC (pay-per-click) advertising, content marketing, and social media management. All these marketing efforts should contribute to lead generation, driving brand awareness and business growth.
Generally, small businesses tend to hire one that takes care of multiple online marketing campaigns; while larger corporations tend to hire consultants with specific expertise such as search engine marketing.
Marketing Consultant Job Description and Services
Here are some common points in a marketing consultant job description, and the services they provide:
Learn about the company products and services and its target customer to identify its marketing needs
Conduct marketing research to identify industry trends, competitors' moves, and opportunities
Research, develop and implement a marketing strategy and marketing plan to achieve the goals and objectives within budget
Produce marketing materials and assist in ongoing marketing campaigns
Write post-campaign reports and prepare KPIs and metrics for review
Liaise with the internal marketing department and external vendors
Marketing Consultant Salary
The average base salary for marketing consultants in the United States is $60,587 per year as of May 2021 according to PayScale.com. The base salary ranges from $38k to $104k.
If you're a freelance marketing consultant, you may charge an hourly rate or a consulting fee. The fee can range from anywhere from $25 per hour to $350 per hour (or even more).
There are lots of factors that affect the rates you receive, such as years of experience, the project scope, the company you're working with, industry, location, and more.
How Much Should You Charge
One way to know what you should be making is by using the "hours worked in a year" formula. It's calculated as desired salary ÷ number of hours worked per year = hourly rate.
Another way to find out how much you should be charging is to consider the value you're providing to your clients. Higher-end consulting services usually don't charge by the hour, but instead, the consultants charge clients for the value they're able to provide. For example, if your marketing campaign is generating $100k additional revenue to the company, taking just a 10% cut would mean $10k to you.
Summary
As you can see, marketing consultants have a wide range of skills and the different tasks they perform. This is why it's important to find one that best fits your needs! You may also want to check out this article on the Best Platforms to Hire a Freelancer.