Being an entrepreneur requires a tremendous amount of effort and time; it also takes lots of courage and mental strength.

There will undoubtedly be lots of obstacles on your way. No prominent founders ever said starting a business is easy. It's hard. It takes lots of motivation to persist.

Persistence is key. You only fail when you quit.

It is, therefore, so important to stay positive and motivated on the entrepreneurial journey.
In addition to our practical tips and resources, we want to empower you mentally to keep you going.
We will be sharing these quotes on our social media like Facebook, Twitter, and Pinterest. Make sure you follow us to receive a daily dose of motivation!
1. A creative man is motivated by the desire to achieve, not by the desire to beat others.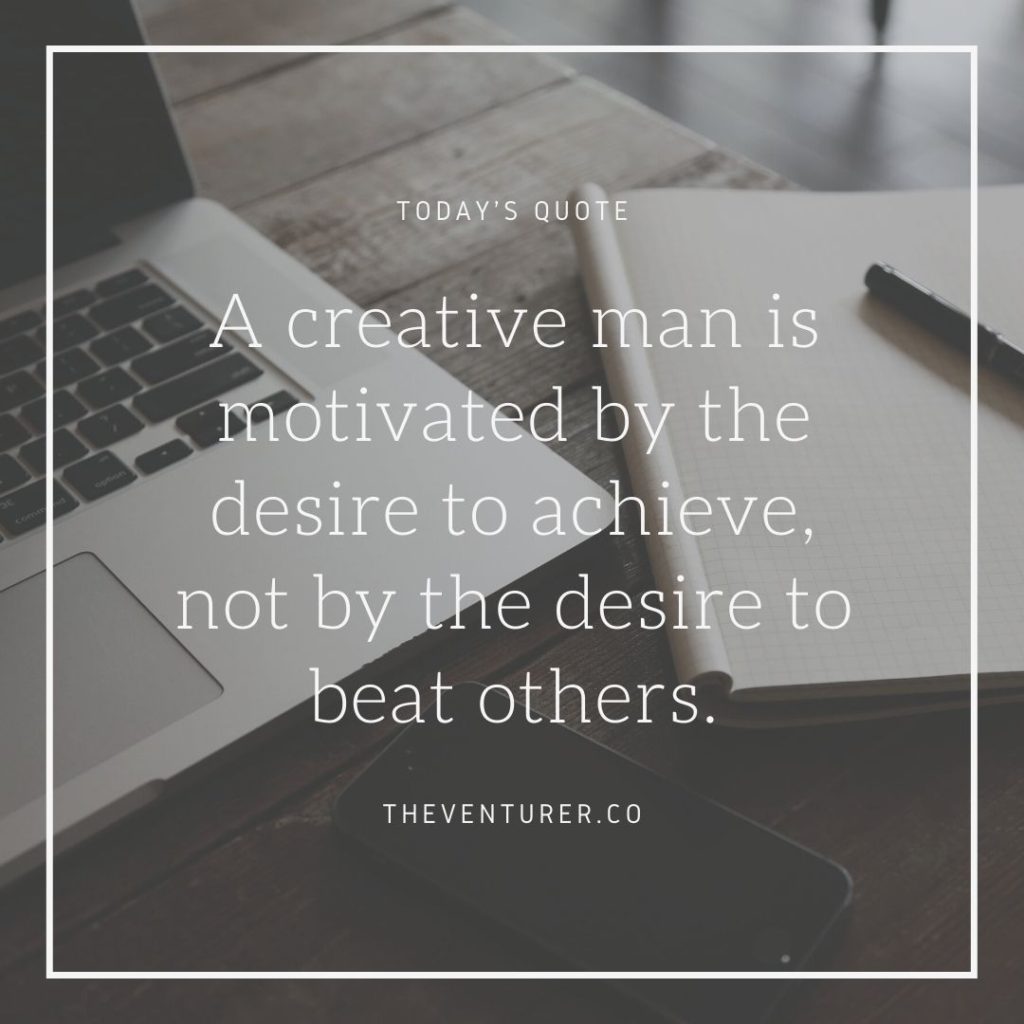 2. Be the change you want to see.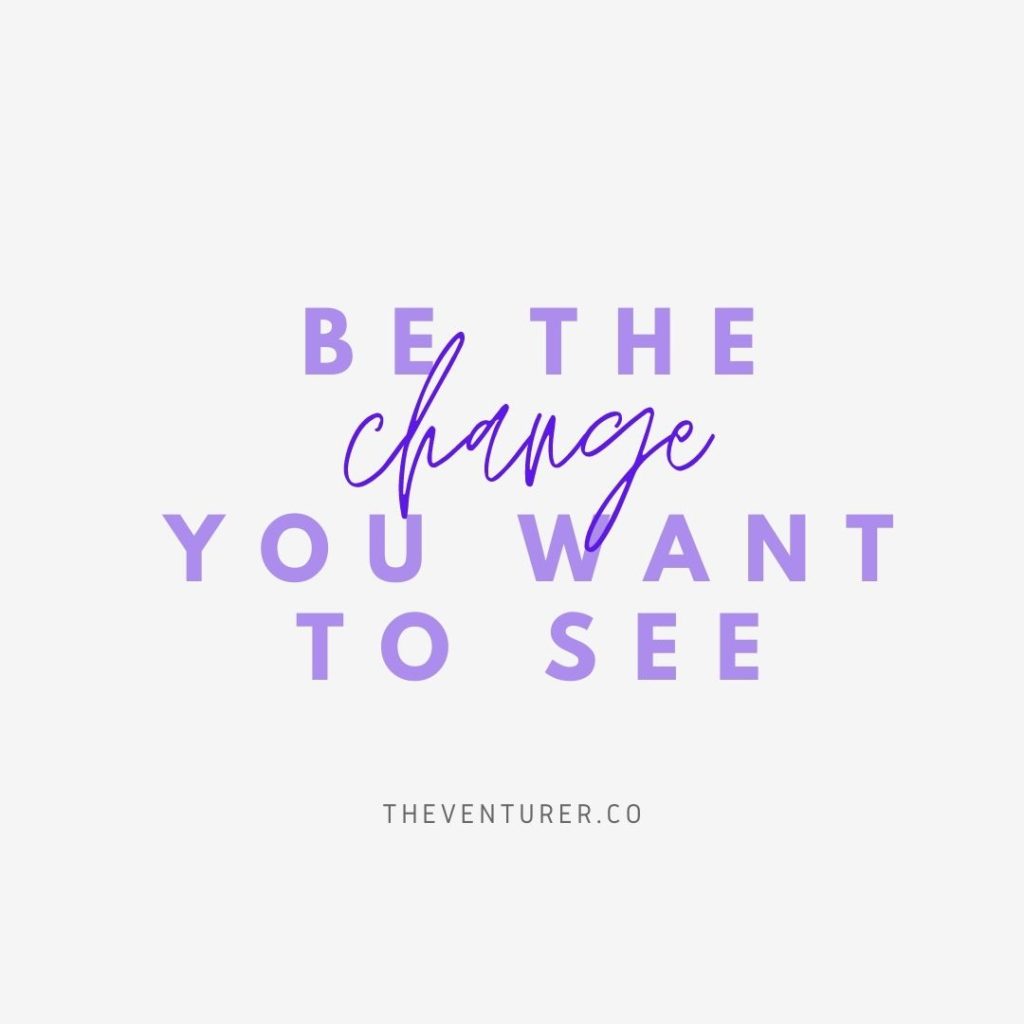 3. Remember if you play small, you stay small.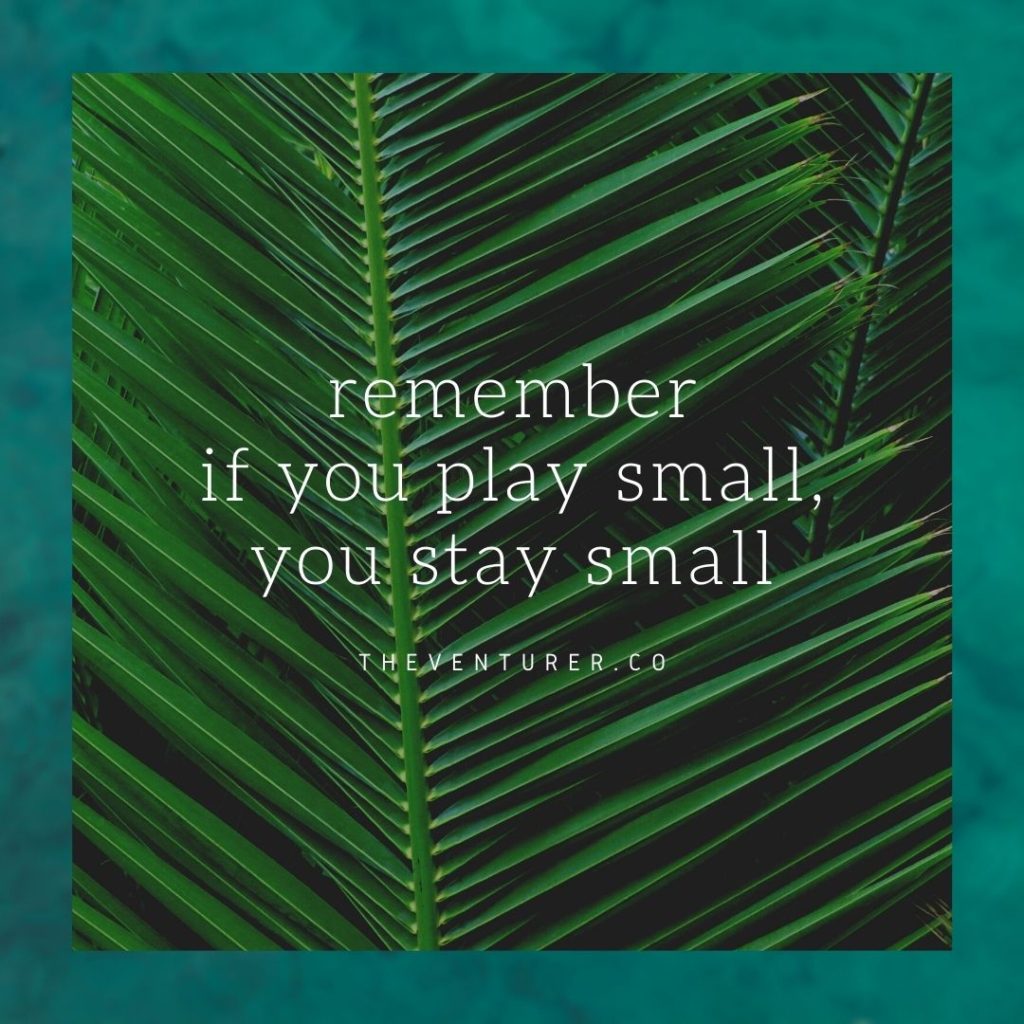 4. The key to success is to start before you are ready.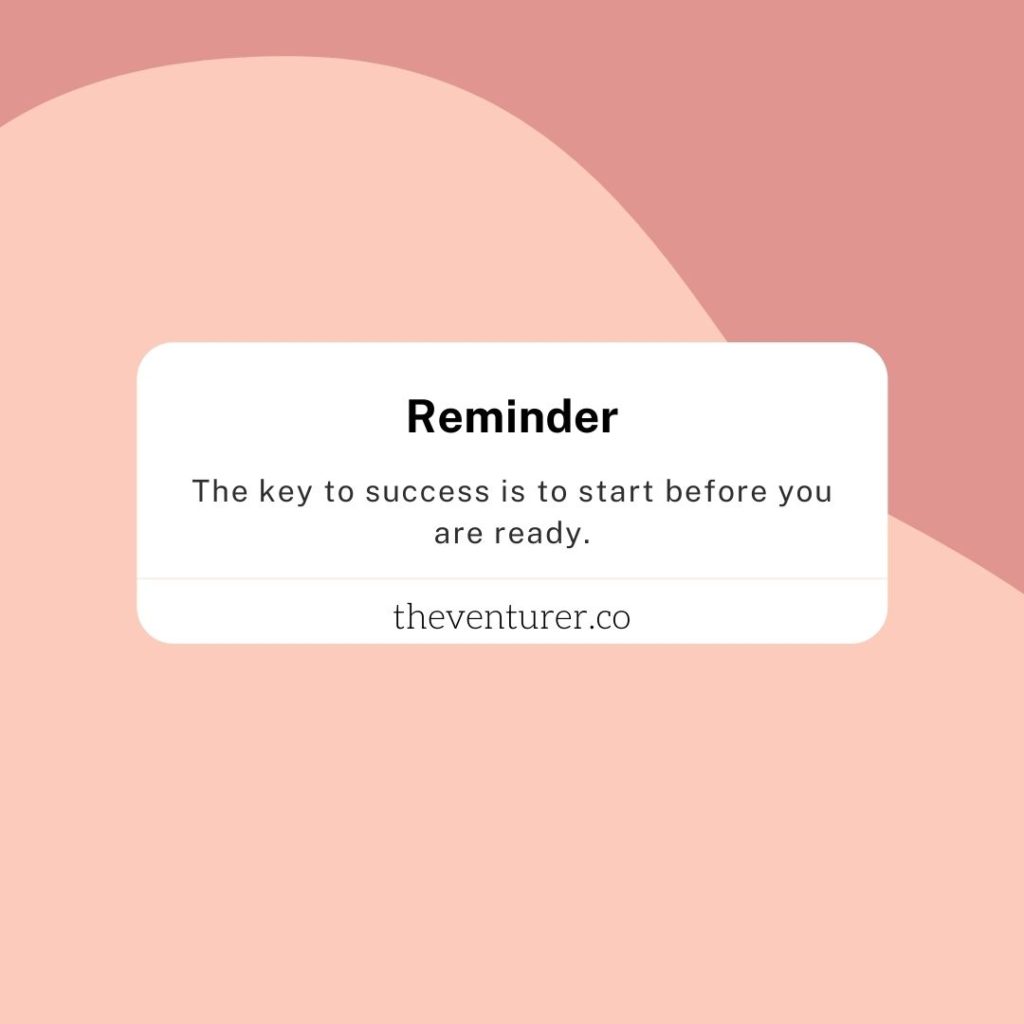 5. The way to get started is to quit talking and begin doing.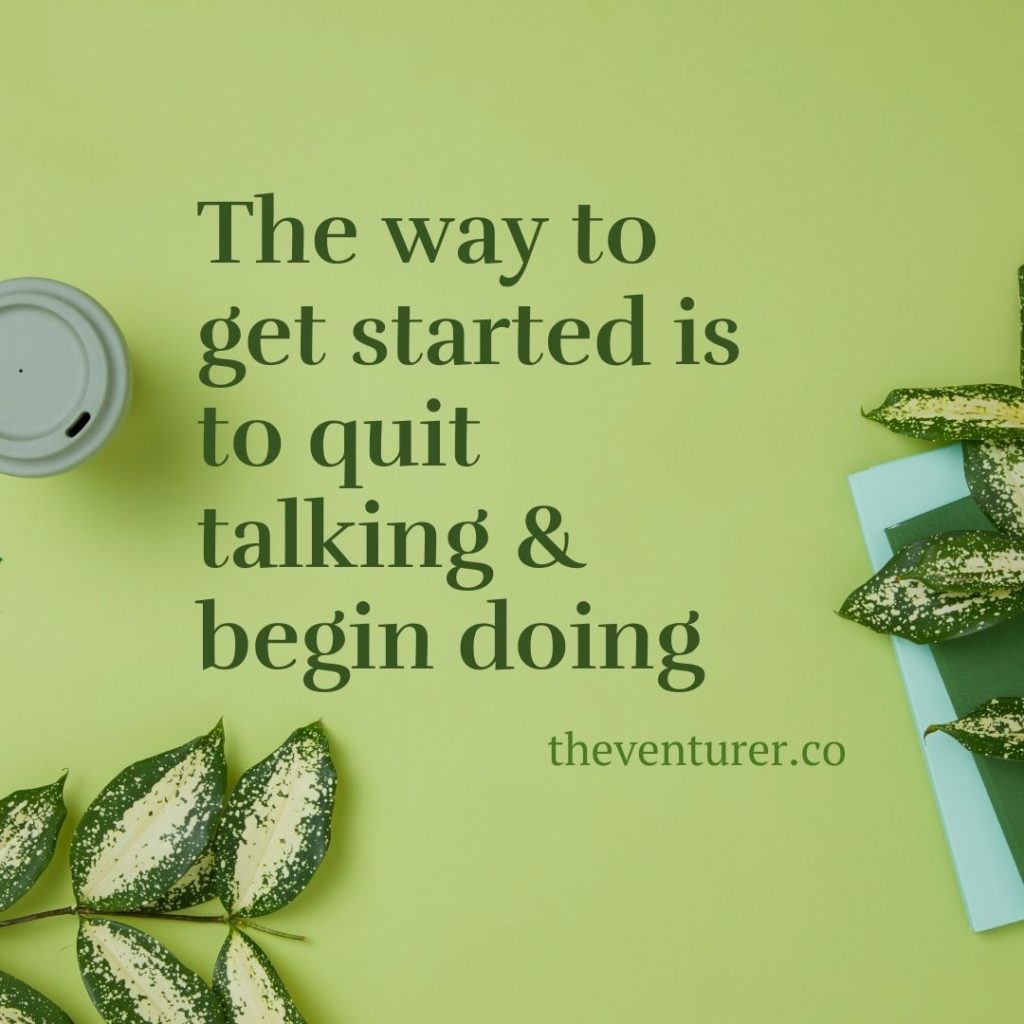 6. Surround yourself with only people who are going to lift you higher.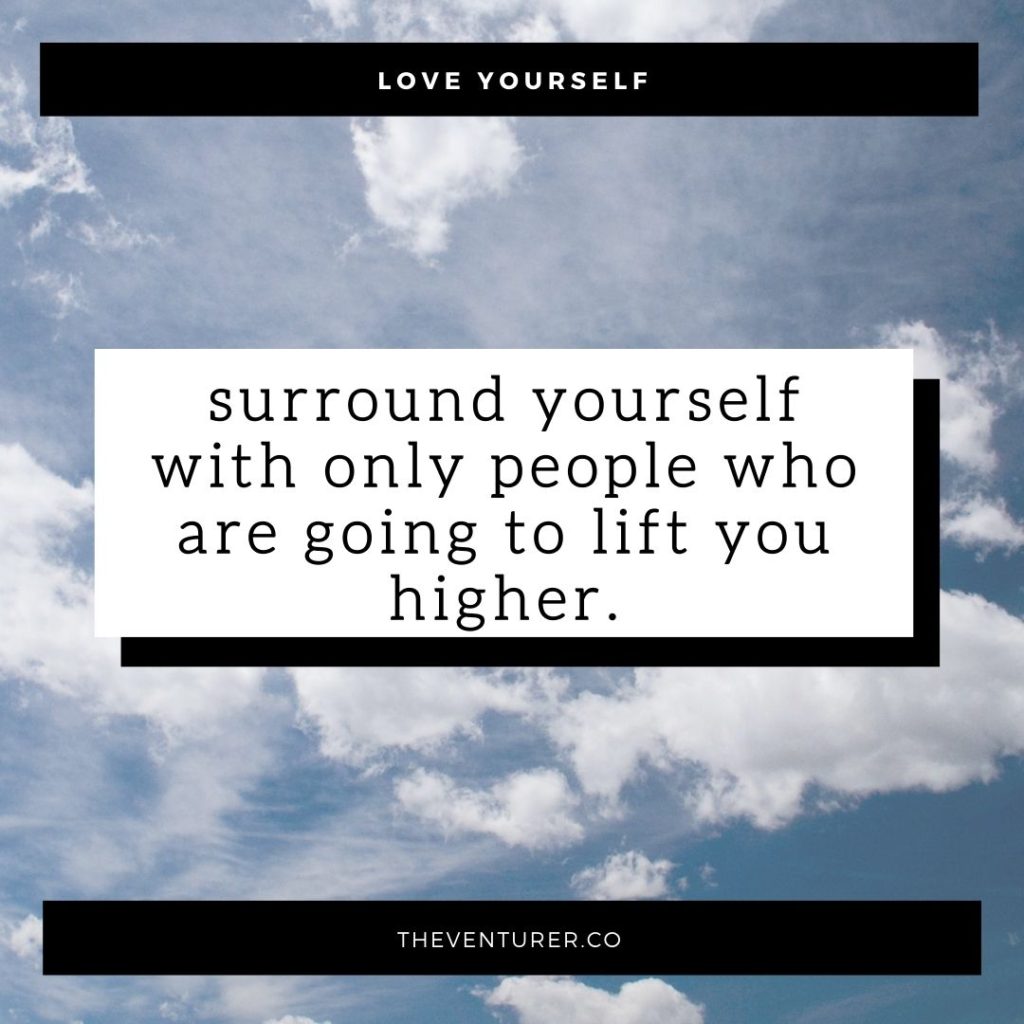 7. You will never always be motivated. So you must learn to be disciplined.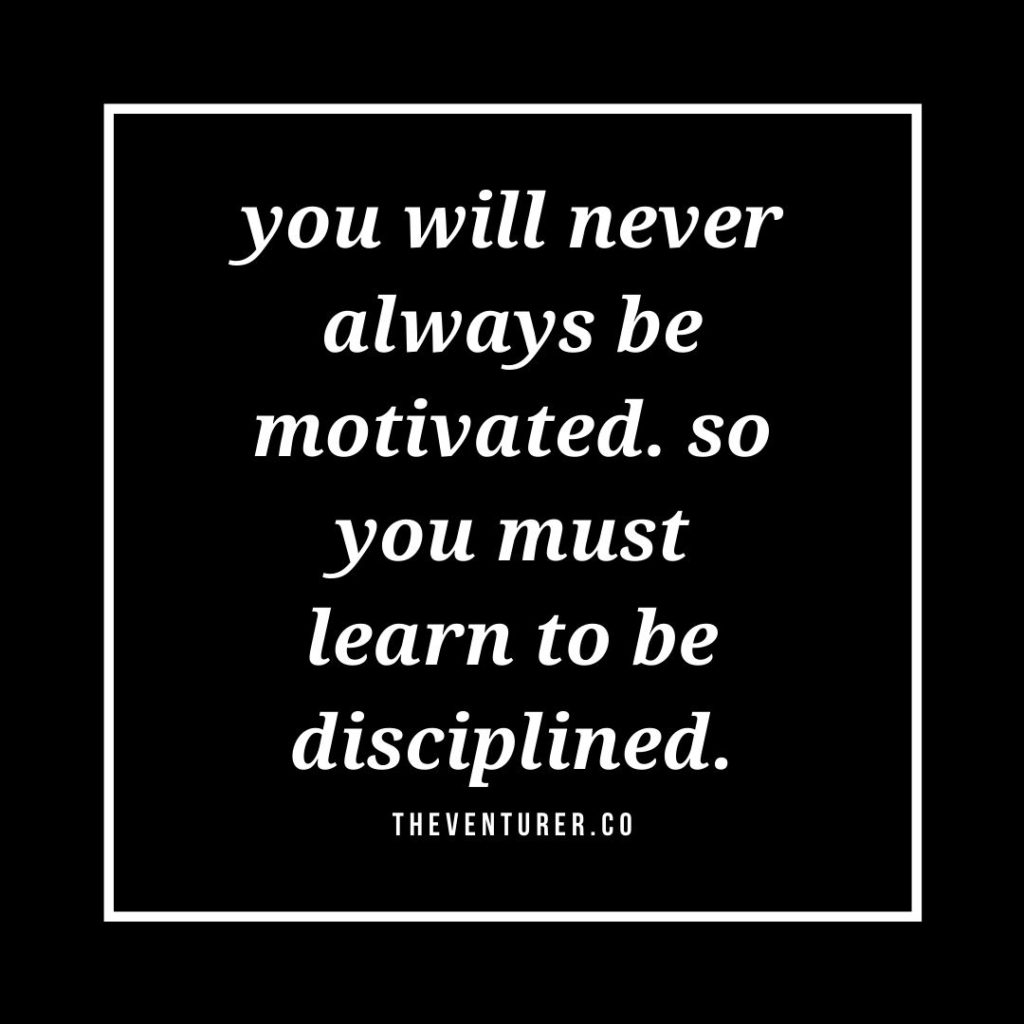 8. If people are doubting how far you can go, go so far that you can't hear them anymore.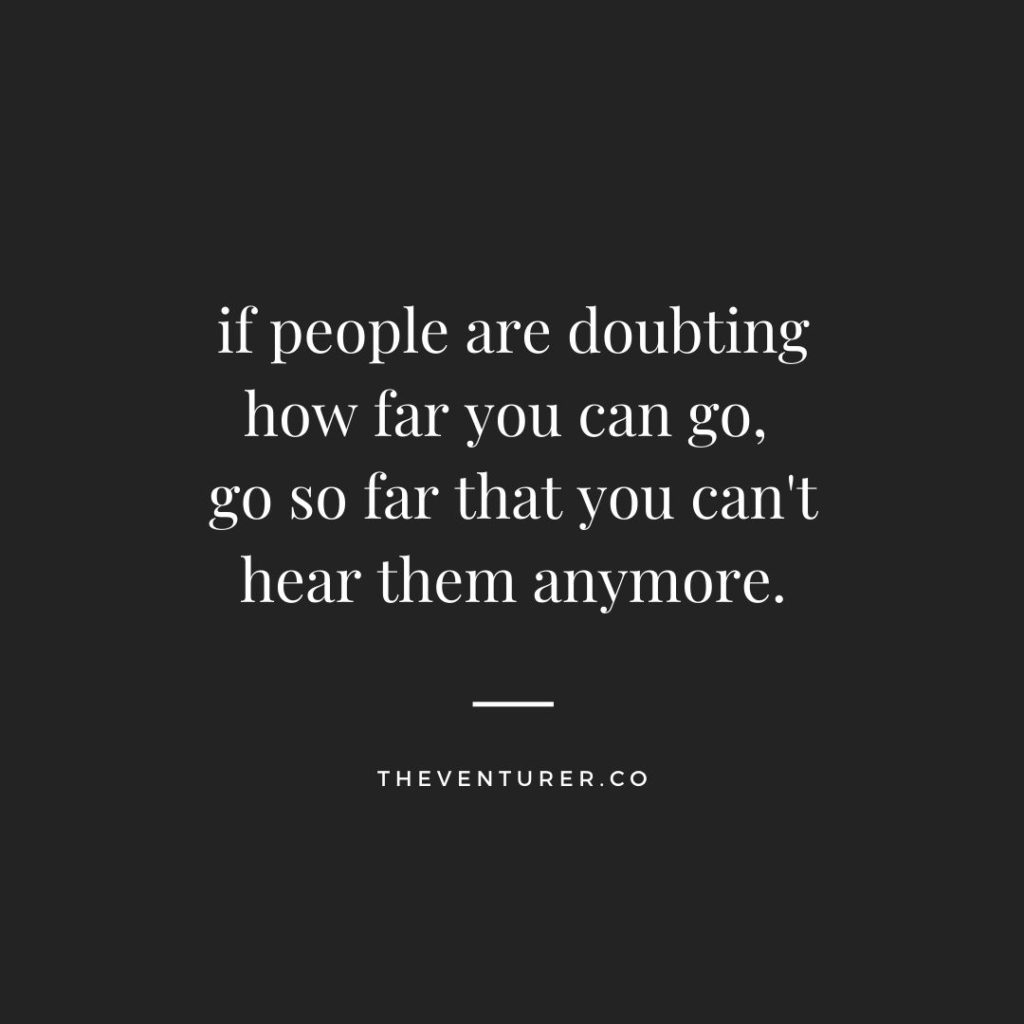 9. Your future is created by what you do today, not tomorrow.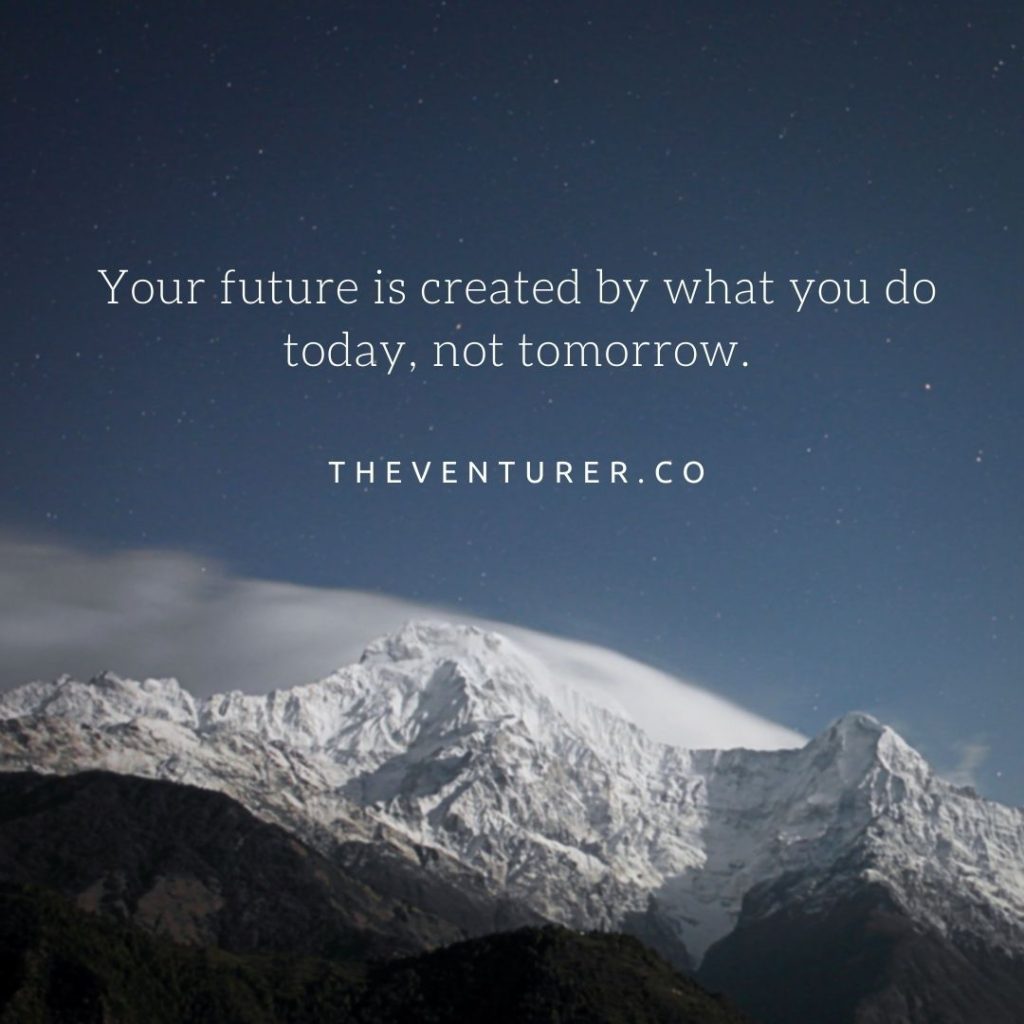 10. Begin anywhere.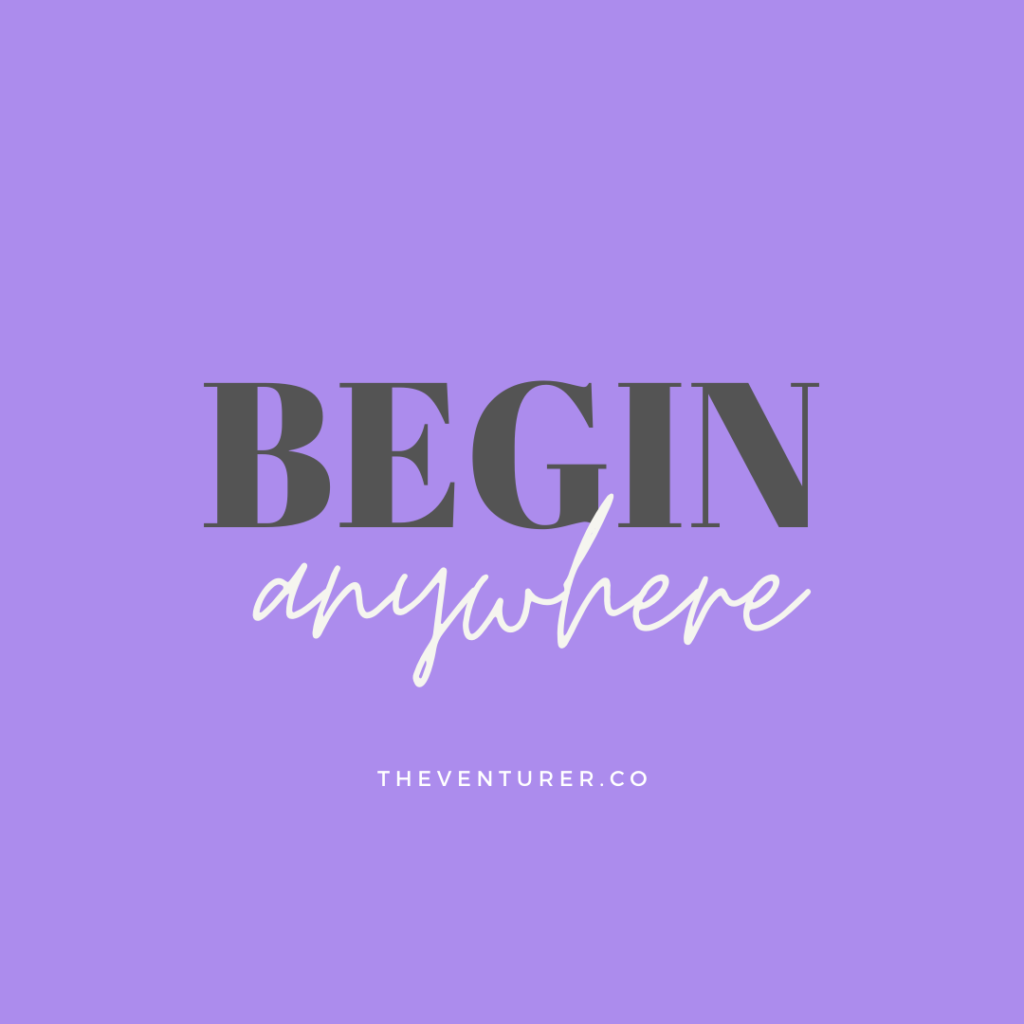 11. If it doesn't challenge you, it won't change you.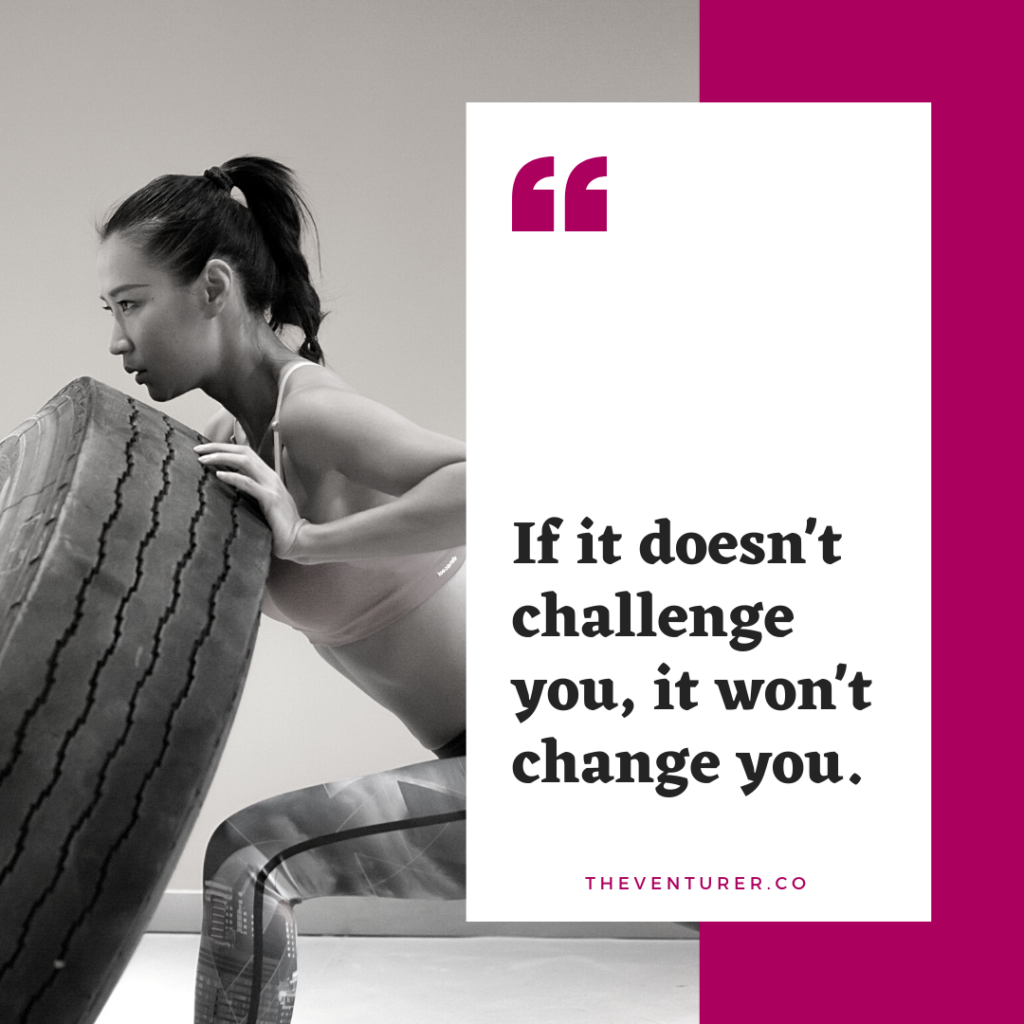 12. You can't fail if you don't quit.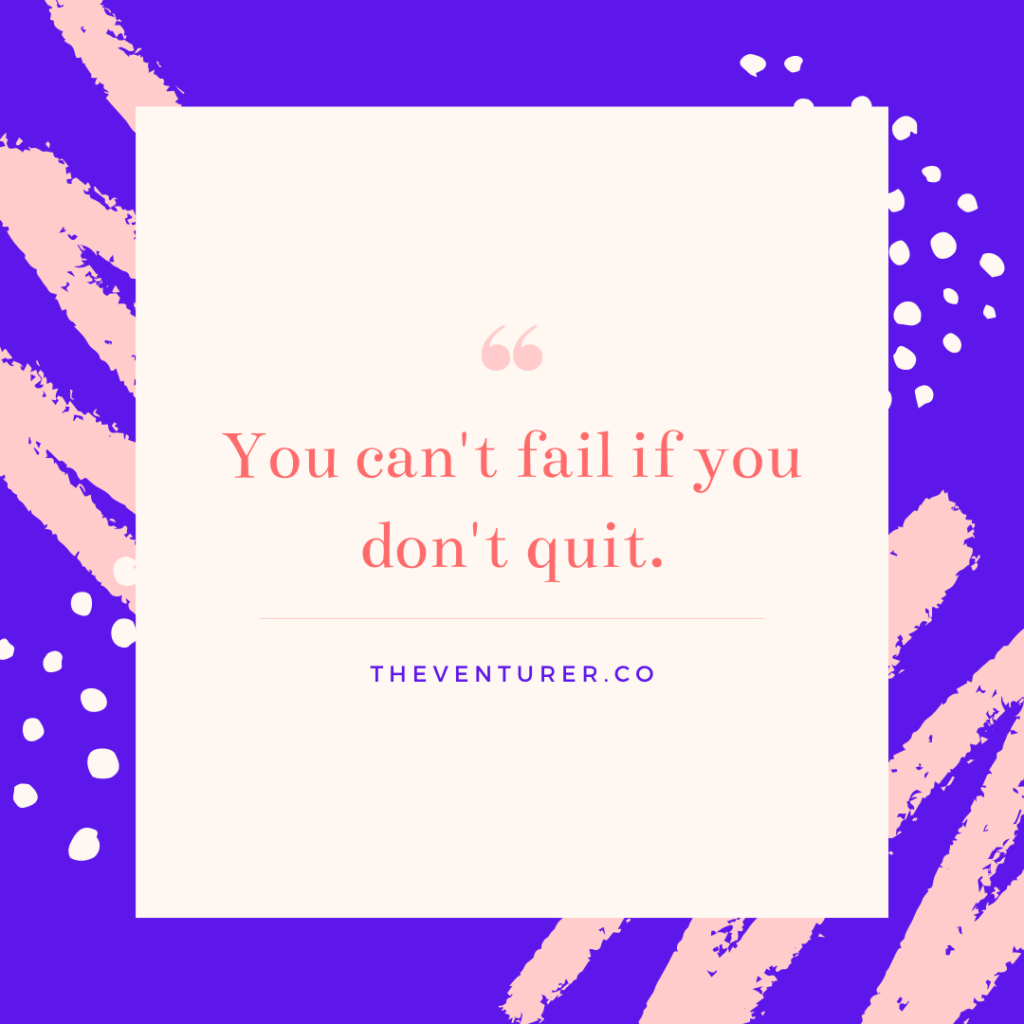 13. If everything was perfect, you would never learn and you would never grow.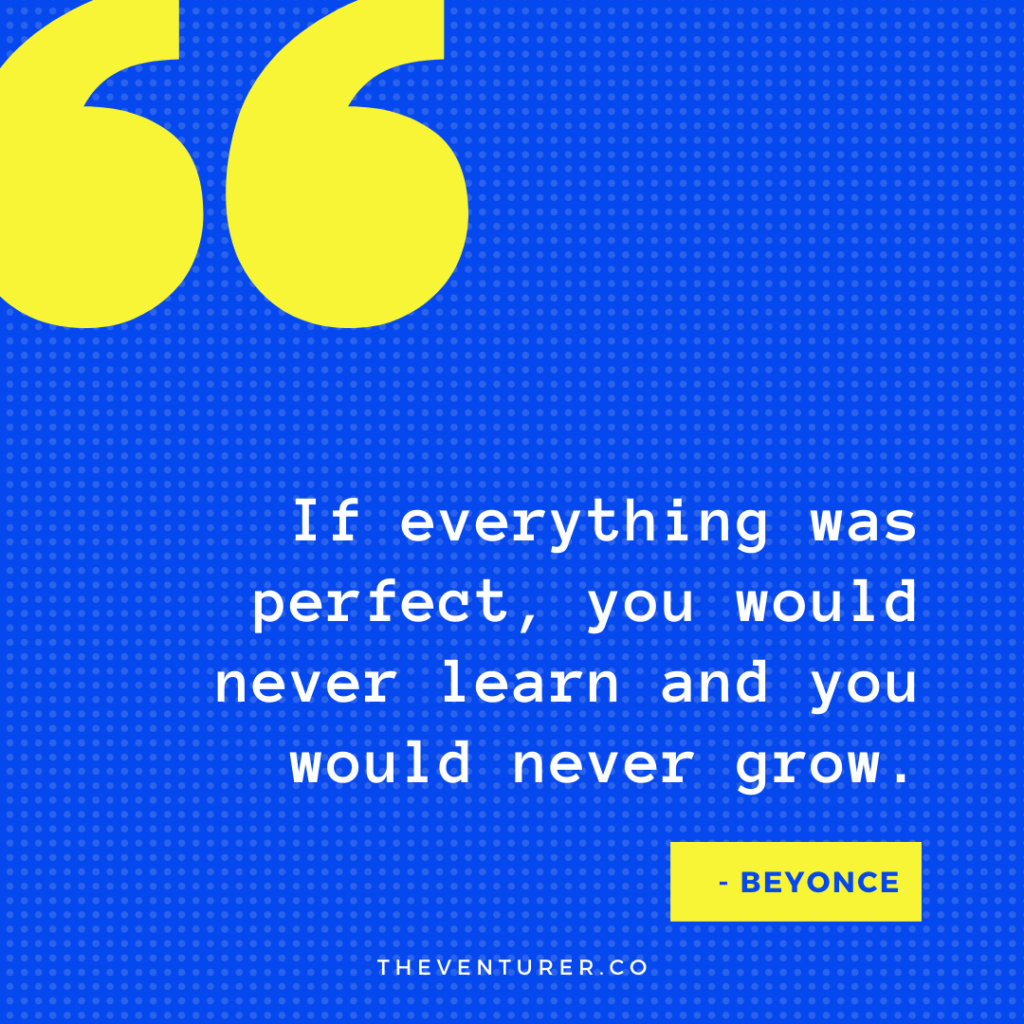 14. Choose your dreams over your fear.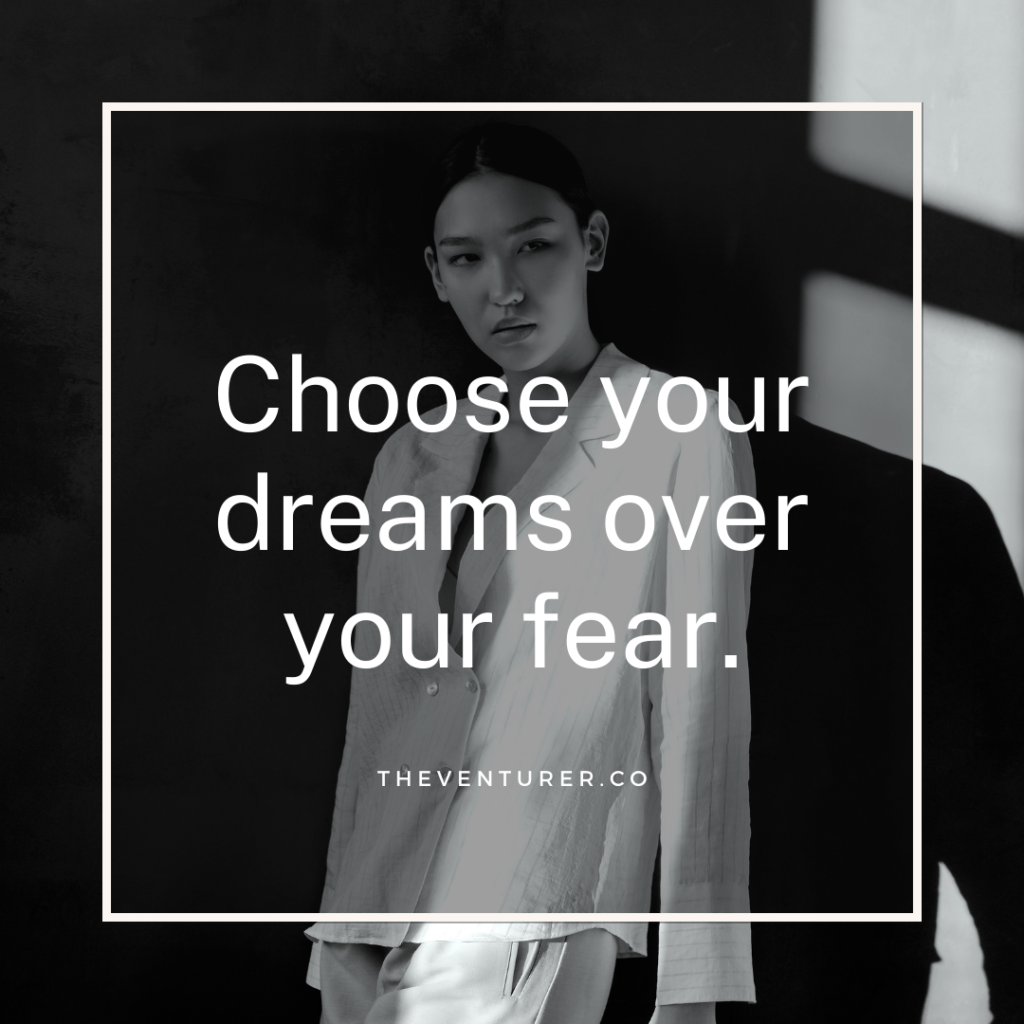 15. The best way to predict the future is to create it.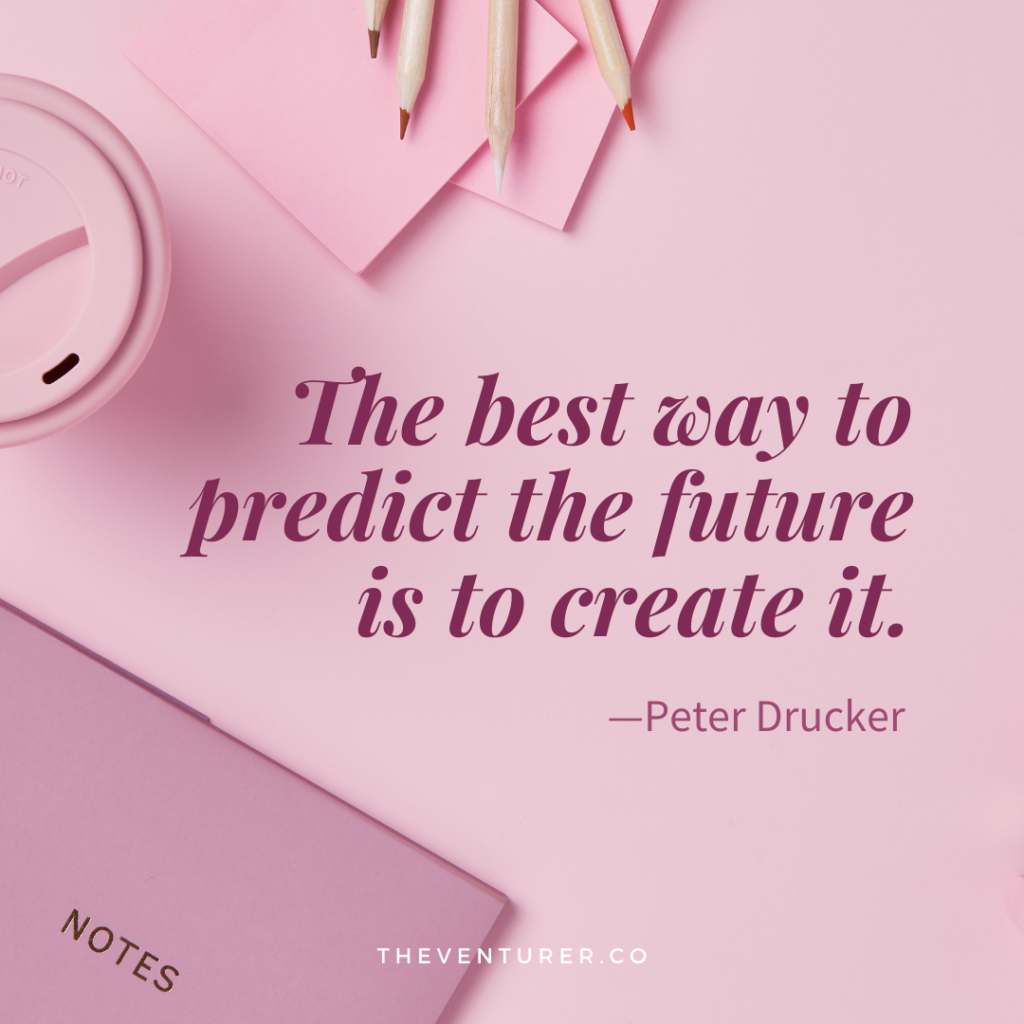 16. It always seems impossible until it's done.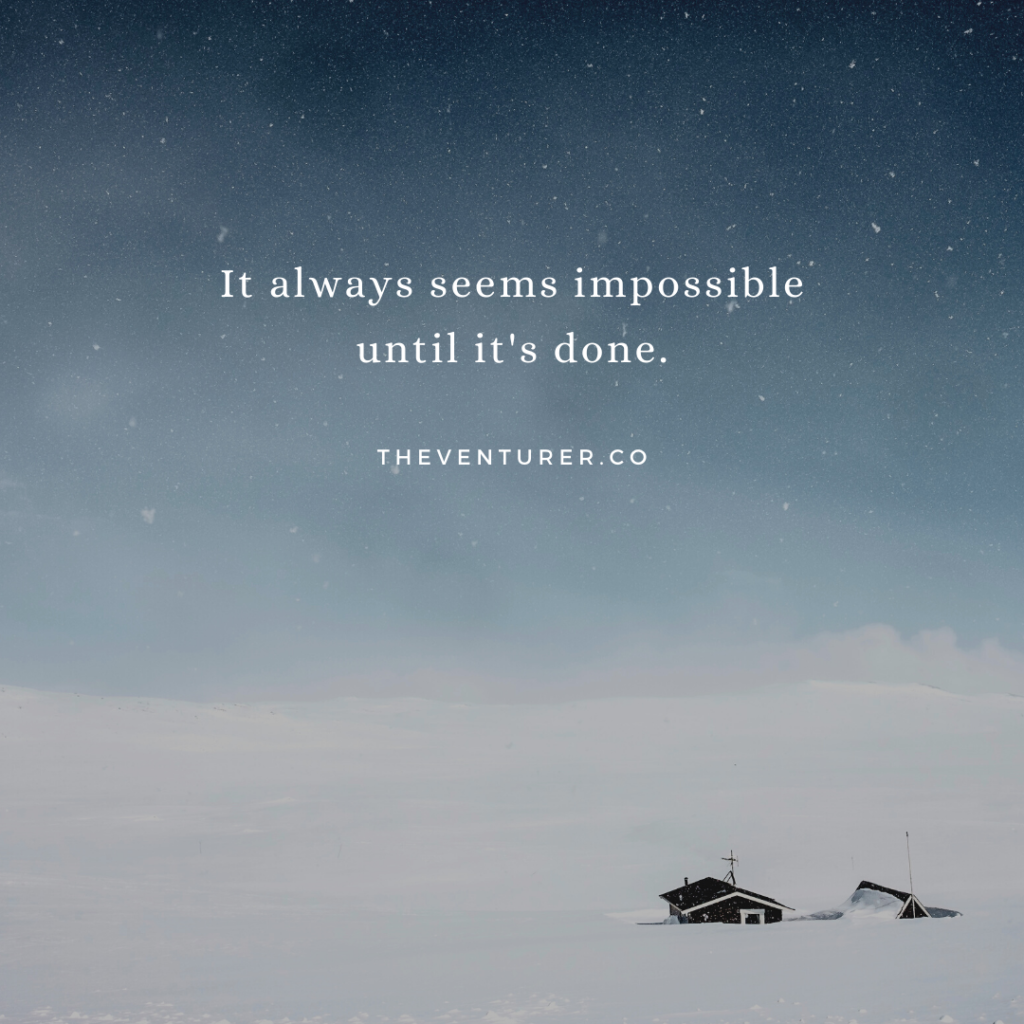 17. You always pass failure on your way to success.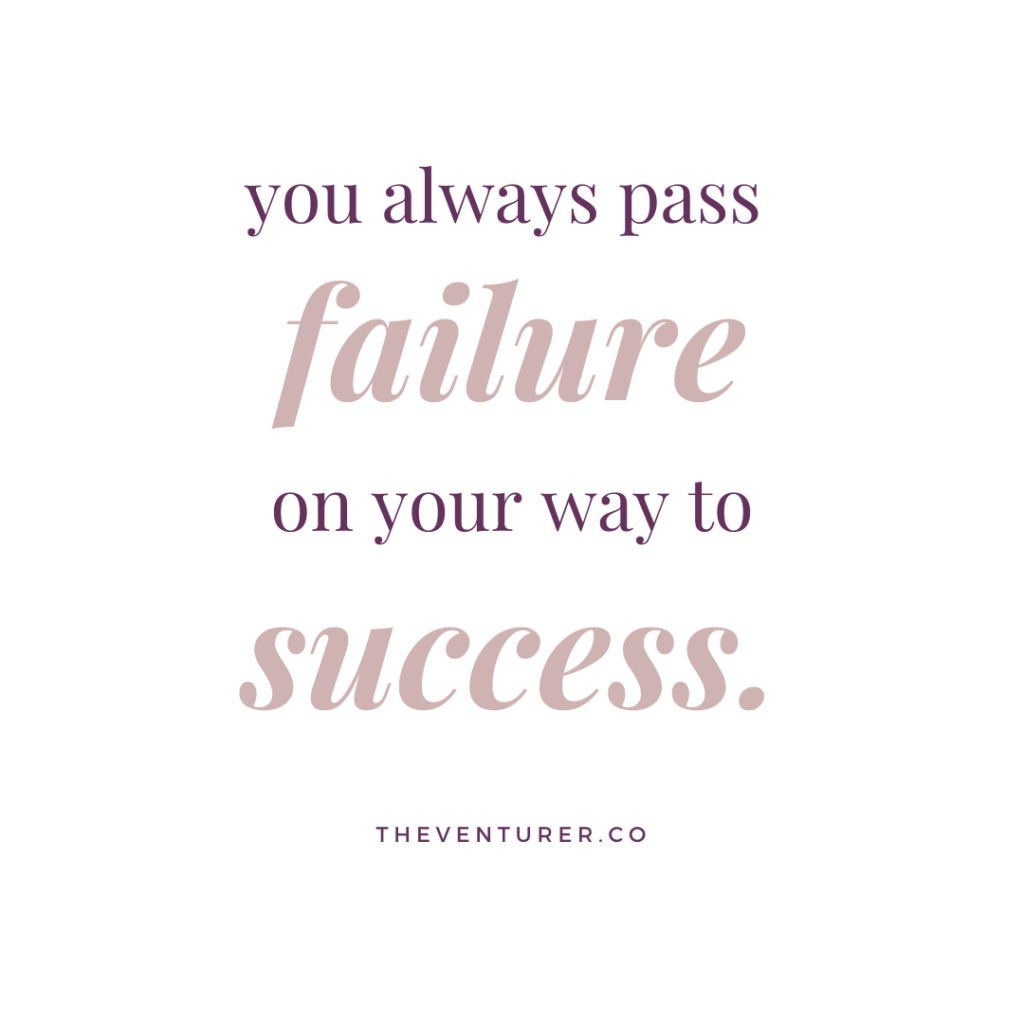 18. Always deliver more than expected.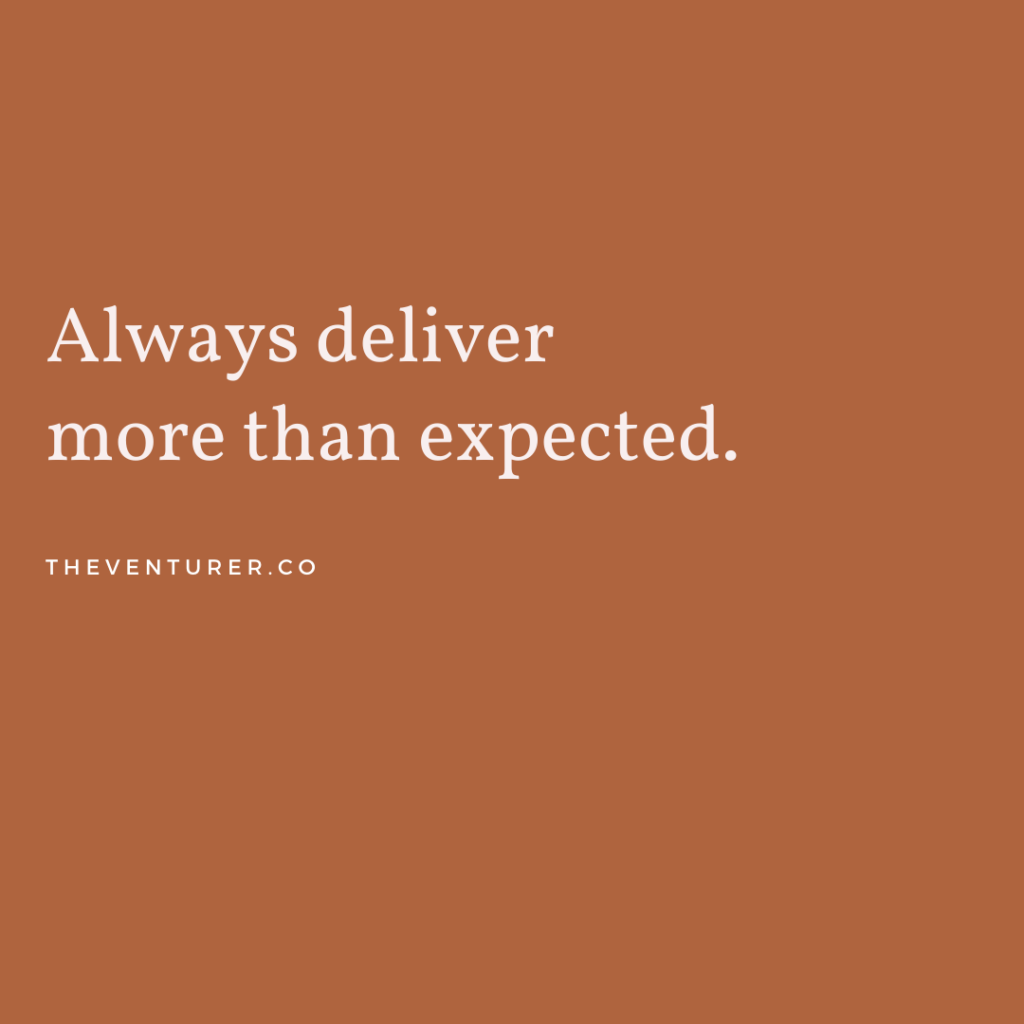 19. Action is the antidote to fear.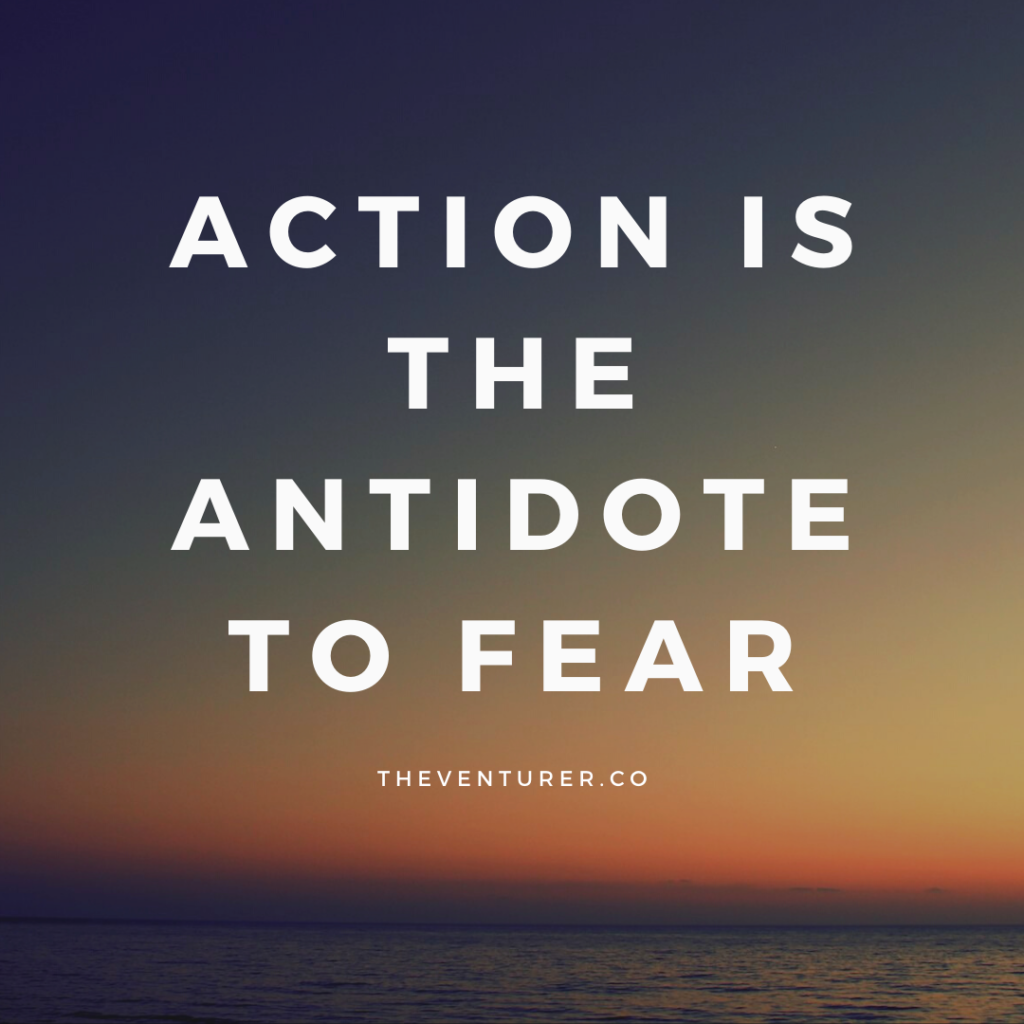 20. Don't settle for less just because it's available.