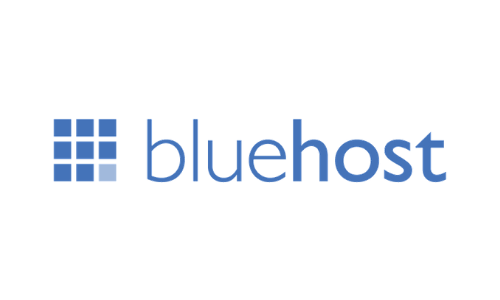 We use Bluehost as our web hosting platform for all our websites, including this one. 
A free domain name for 1st year, free SSL Certificate included 1-click WordPress Install and 24/7 Support for just a few dollars a month.
 There are a few highlights from our personal experience:
Dess kundsupport är utmärkt – mycket snabb respons och ger dig det du letar efter.
Sömlös WordPress-installation – den gör vad den säger. Bara ett klick.
We use Elementor to design our WordPress websites, including this one. 
Elementor is the best free WordPress website builder, with 5 million active users. It allows you to easily create and edit websites by its intuitive drag and drop feature. No coding required. 
It also offers a rich template library that allows you to build any webpages quickly. We use Elementor Pro together with Envato element where we access unlimited stock media assets, vector illustrations, and Elementor templates built by professional web designers.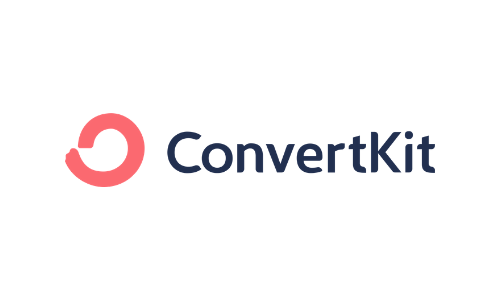 ConvertKit is an email marketing software that is designed by creators for creators. We have always been using it to build and grow our email list. 
We love it because it has a simple and powerful visual automation builder to send well-timed and targeted content to audience groups.
The free plan is available until you reach 1000 subscribers. You can also use their free trial to test premium features like automation builder.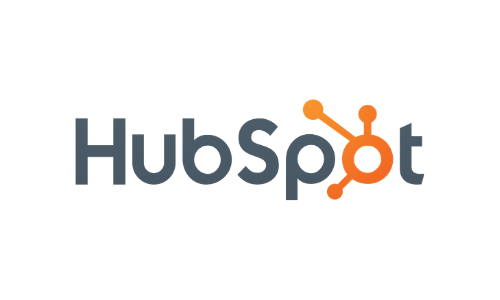 HubSpot offers complete CRM solutions for growing companies. We love it because it offers an integrated solution to manage our customer relationship and social media presence.
Free tools are available for CRM, Sales, Marketing, and Service. They include awesome features like contact management, landing pages, conversation inbox, live chat, team email, and so many more. You can use it for free for as long as you want to.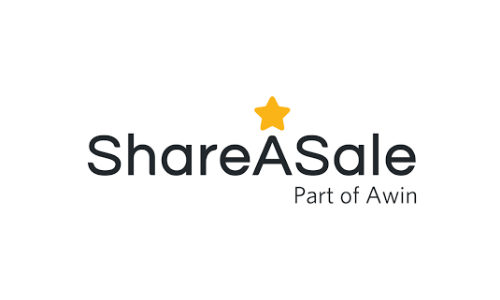 ShareASale is a leading affiliate marketing platform. We are able to partner with many amazing companies because of it. 
It's completely free to join as an affiliate to earn affiliate income. By joining, you'll get access to 15,000+ merchants. An excellent platform for beginners to start with.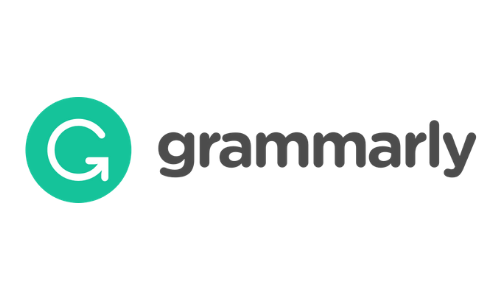 We use Grammarly to proofread all our writing. It's a must-have assistant that offers specific suggestions to improve your writing – and it goes beyond grammar. 
It's so convenient to use with real-time feedback on Gmail, Google Docs, WordPress, Twitter, LinkedIn – nearly everywhere else you find yourself writing.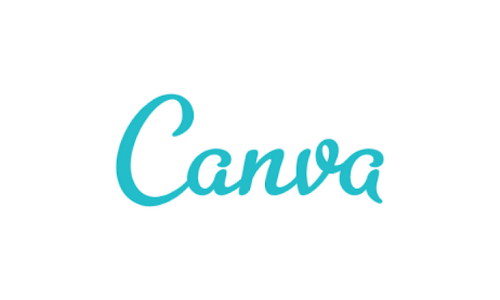 Canva is our go-to graphic design platform. With hundreds of templates and free elements to use, we can easily create visual content to use in a few minutes. 
We have been using Canva since the beginning. Its free version already offers everything you need to create social media graphics, presentations, posters, and other visual content. It's such a powerful platform that allows anyone to output visual content quickly and effortlessly.