Did you ever come across the MasterClass ad on YouTube, featuring Natalie Portman, Anna Wintour, and Gordon Ramsay? Yes, these wildly successful people teach online.
But you don't have to be them to teach. Today, we'll discuss how to teach online courses that make seven figures.
Benefits of Teaching Online Courses
On Thinkific alone, there are over 50,000-course creators, 75 million+ courses taken, and $650 million+ earned on the platform. It means that, on average, each course creator earned $13,000.
Creating and selling online courses can not only share your knowledge and scale the business you already love, but it can also be a lucrative business.
Think about it. If you teach offline, you may incur fixed costs like rent and staff salary. And there's a limited capacity of students you can take.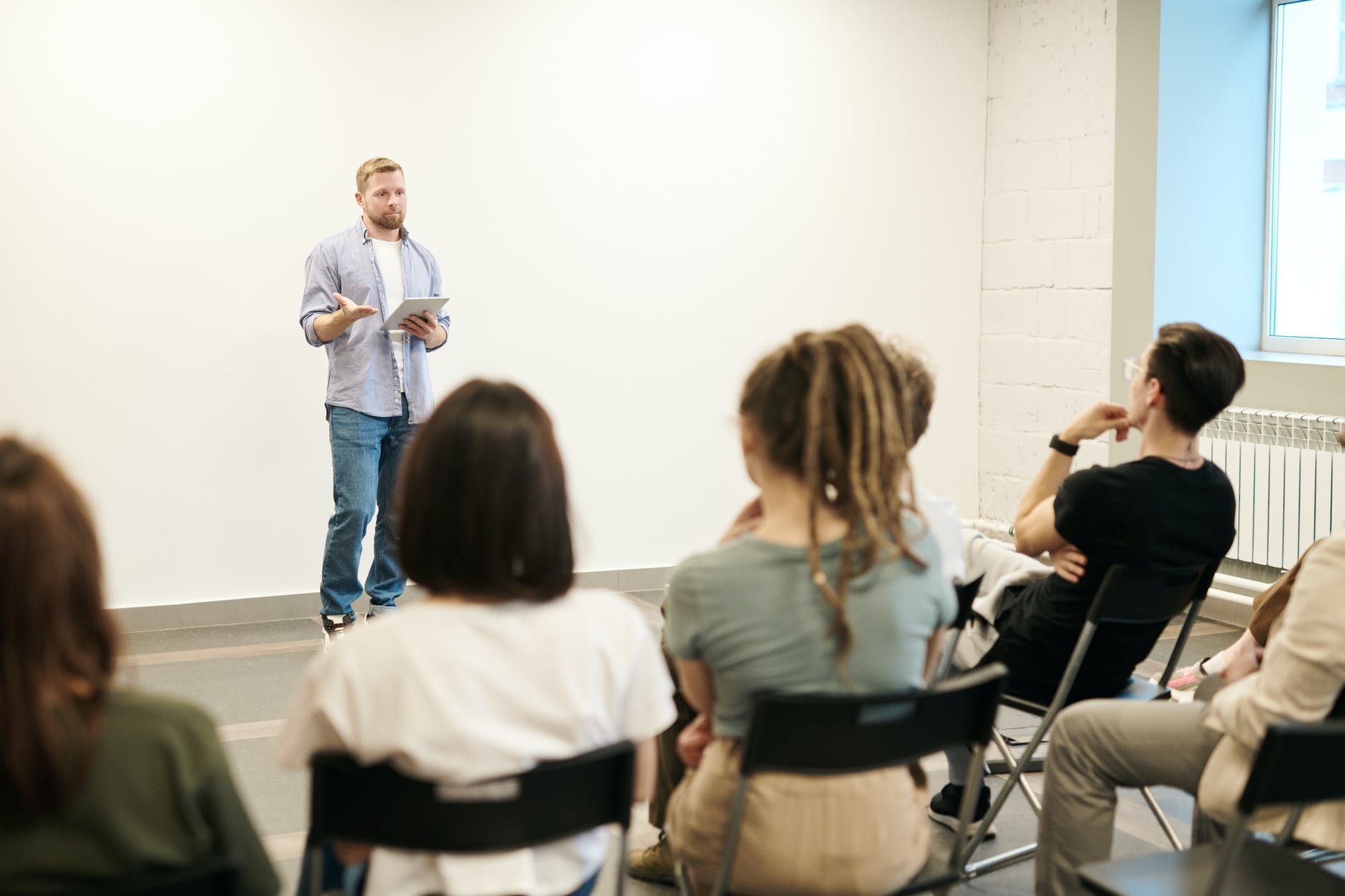 But teaching online courses is a different game.
After creating a course, there's a minimal fixed cost involved. Maybe $39/month for hosting on a course platform. And you only need to pay the transaction fee when someone purchases your course.
The profit margin can be over 80% or even 90%. There's no capacity limitation on how many students you take – and you don't need to work more when there are more students.
And this is how some course creators are making seven figures without working 100 hours a week.
Money aside, course creators save much time in teaching while spreading the knowledge to more students.
Compared to traditional live teaching, course creators record the classes, and an unlimited number of students can watch them.
It brings many benefits to students as well. Students can learn at their own pace with the pre-recorded classes and re-watch the video lectures when needed. The tuition fee also becomes more affordable.
What to teach online
'But what should I teach online?' — this is the question we hear the most.
The quick answer is — teach what people want to learn.
Just like any business, you sell what people want to buy. Market demand is always the key.
But it would be best if you also taught something that people are willing to pay to learn. Wanting to learn vs. willing to pay to learn is different.
Why would people want to pay to learn from you? Can they learn it for free elsewhere? What value do you provide that outweigh the cost they pay?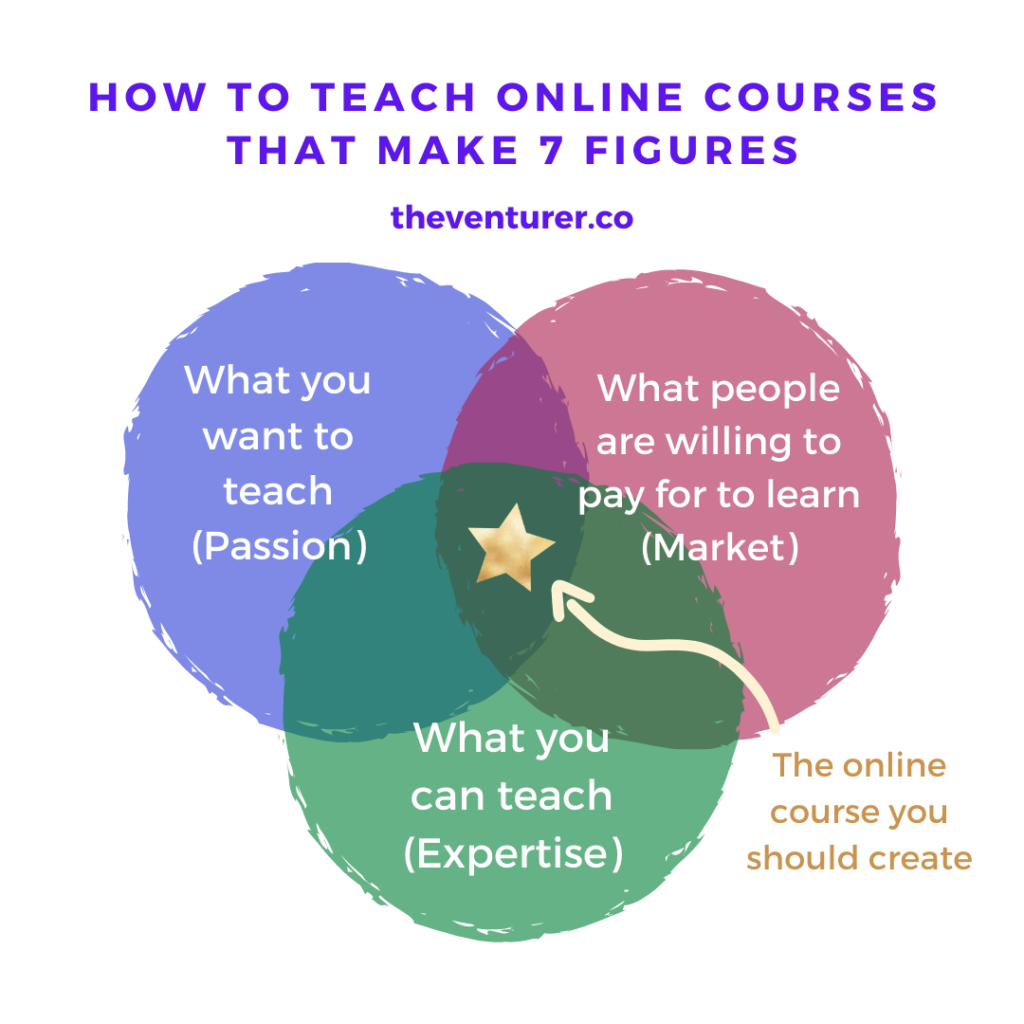 So, it's up to you to decide what lies between the middle of the three circles. Elizabeth Rider monetized her food blog by teaching health and wellness, Lauren Hom turns her passion of hand lettering into a freelance career, and Lee Carseldine on Learnworlds went from being a professional cricket playing to teaching drone flying.
Moving from Offline to Online
If you're already a teacher, a coach, or an instructor, that's awesome! You already have the teaching experience. And moving it online can generate explosive growth.
Tim Steveson, who has been a strength and conditioning coach for more than 12 years, move to online school and is now teaching Calisthenics to more than 40,000 users in less than a year on Learnworlds.
How to Create and Sell Online Courses with the Right Tools
Many fantastic online course platforms enable you to teach, create, and sell.
The first step is to sign up for free on the course platform you like (try Thinkific, LearnWorlds, or Teachable), so you can access the course creator panel. Follow their step-by-step guide on how to build your course, design your course site, market and sell, and support your students.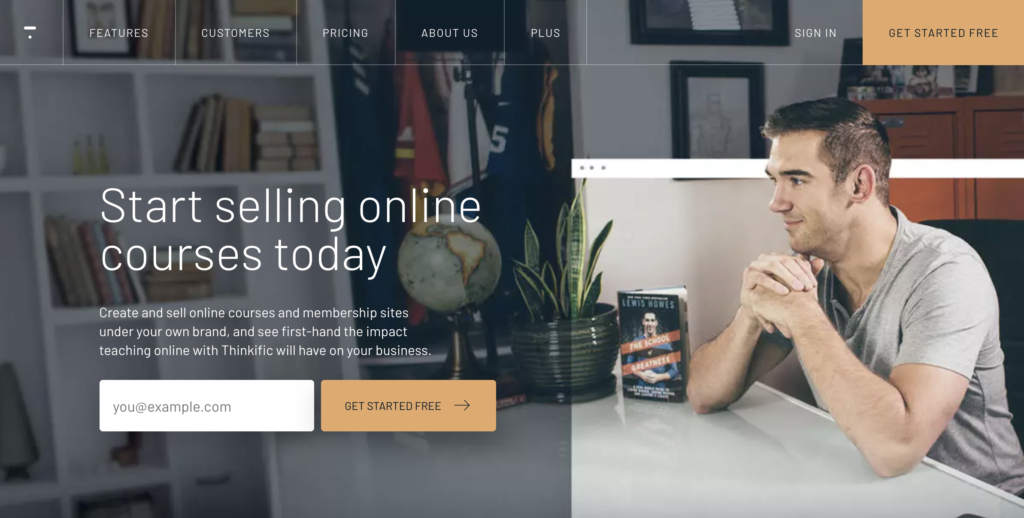 What is the Cost to Create an Online Course
At the start, you can use the $0 plan to test-drive the core features. For example, Thinkific's free plan allows you to
create three courses
have unlimited students
host video, audio, and pdf
create quizzes & surveys
and have instant access to your funds.

This is more than enough for any new course creators.
Other costs involved might be hiring an assistant to help with editing video or preparing course materials. Many who teach online would hire one to help them focus on what they're best at — teaching students.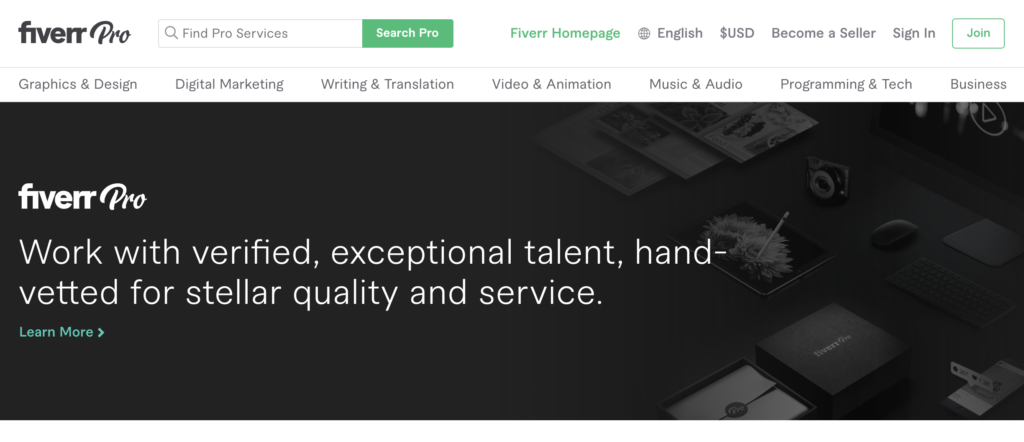 We highly recommend trying Fiverr to find an assistant. We have been using it to find many fabulous freelancers to help with content creation and administrative tasks. It can save much time and allow you to focus on the higher-value work.
How to Promote Your Online Course
1. Offer more value than expected
There's no definite guide to pricing a course. It's so tempting to slap a high price tag on it so you can make more. But don't charge more than what you can offer. Better offer more than what the students expect.
When pricing your course, ask yourself, 'how much would you pay to attend a course like this?' Try to think from the customers' and students' perspectives instead of a seller's angle. People always make the same mistake of pricing it too high or not offering enough value. It harms trust and relationships.
2. Offer a free version to upsell later
Customers want to know what they can expect before paying. If it's the first time they know you, it's unlikely that they will pay $1000 for your course. Offer some free classes, let them know your teaching quality, and what they can expect to get out of your paid course. Build a rapport for upselling.
3. Form partnerships and network
Reach out to industry experts and other course creators to form partnerships. Your course might be an excellent supplement to theirs and vice versa. It would be beneficial for both parties to cross promote.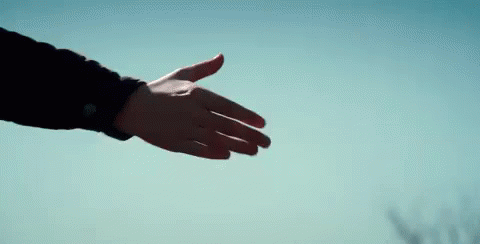 But before you reach out, make sure you offer something of value instead of only asking for help. Also, start building relationships the earlier, the better. Maybe you've taken their courses and would like to offer some feedback. Perhaps you've shared their course with your friends and family. Maybe you've mentioned their course in media coverage.
Don't be afraid to offer values.
Focus on building relationships and helping others. It will help you in the long term without you even noticing it.
4. Create a Facebook Group for the students
A community where students can directly connect is a bonus many find useful. It is where students can initiate discussion, ask questions, and even collaborate on projects based on what they've learned from you. It builds bonding and can foster learning.
5. Invest in YouTube, Facebook, and Google Ads
Since online courses are easy to scale, invest in social media campaigns to target your key demographics. After some testing, you may find the 'perfect' targeting that allows you to earn $x for every $1 invested. Many who sell other digital products like ebooks use the same tactics in advertising.
Apart from these promotion techniques, you can also check out 36 Actionable tips to market your course, and these tips will help you run your online course business successfully.
Over to You!
In all, teaching online courses is a scalable and profitable business that lets you share your knowledge with more students globally. It's going to be some hard work when setting it up, but everything would be so worth it when you see you are earning some nice income while influencing hundreds and thousands of students positively.
Check out these 7 best online course platforms to create and sell online courses to get started.