Canva is a popular graphic design tool that is used by millions of people worldwide. It offers a wide range of features and tools that allow users to create stunning visual content for their personal and professional projects. However, one of the common queries asked by users is whether they can use Canva offline.
Can You Use Canva Offline?
The answer is no, you cannot use Canva offline. Canva is a web-based application that runs on the cloud. This means that it requires an active internet connection to access its features and tools. You need to log in to Canva using your account details and work on your designs online. Canva does not have an offline mode, which implies that you cannot use the application when you are not connected to the internet.
Our Pick
Canva
Canva is a graphic design platform that allows users to create a variety of visual content, including social media graphics, presentations, posters, and more. With a user-friendly interface and a wide range of templates and design elements, Canva makes it easy for anyone to create professional-looking designs without any prior design experience.
Pros:
Easy to use interface

Wide range of design templates

Ability to collaborate with team members

Affordable pricing options

Access to a large library of stock images and graphics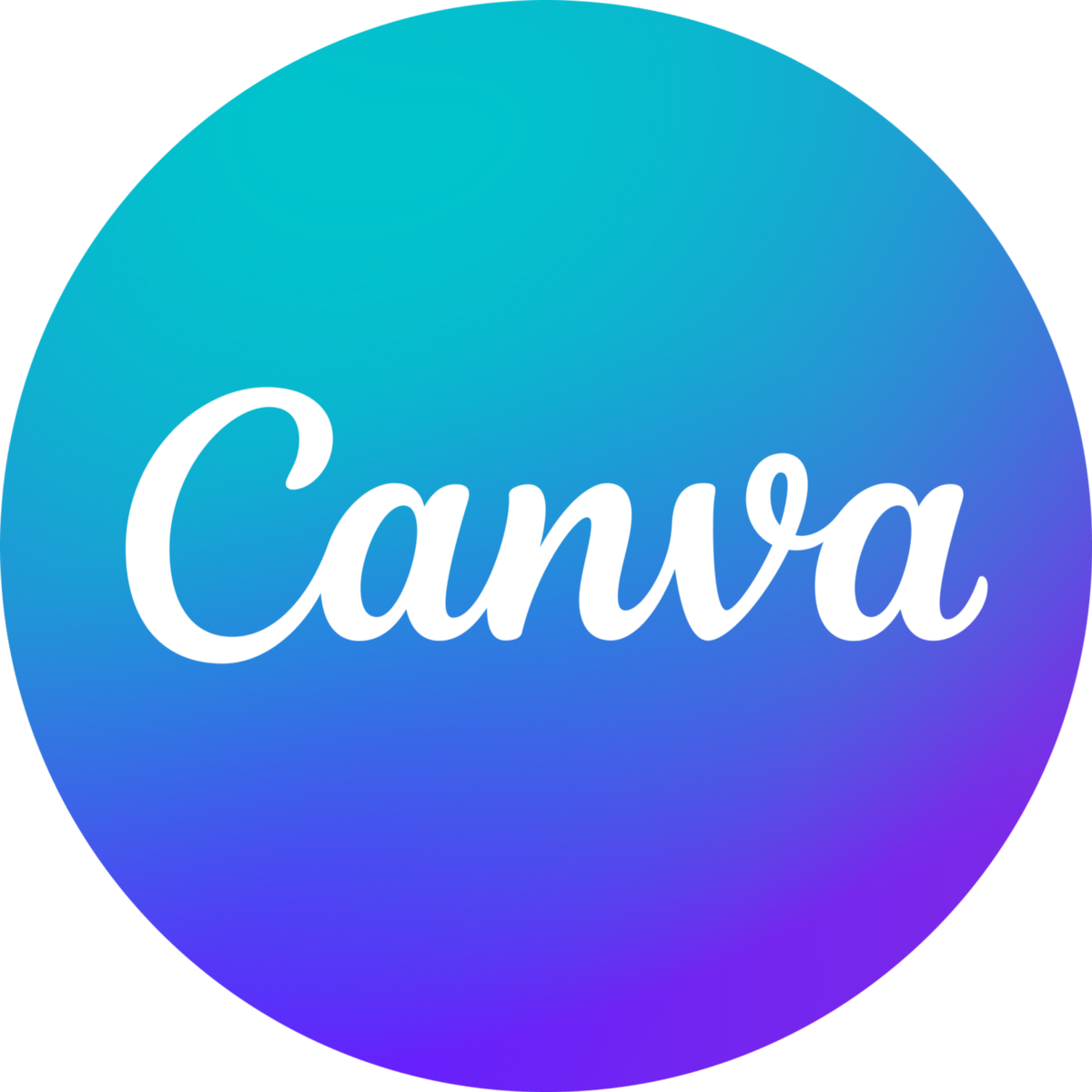 Can You Use the Canva App Offline?
Canva is available for download as a desktop app for Windows and as a mobile app for Mac OS, iOS, and Android. By installing the Canva app on your PC or mobile device, you can use it as a convenient desktop tool or mobile app.
While the Canva app is installed on your desktop, an internet connection is still necessary to access its features. Unfortunately, the Canva app cannot be used offline on desktop or mobile devices. Therefore, without an internet connection, you will be unable to access any Canva features.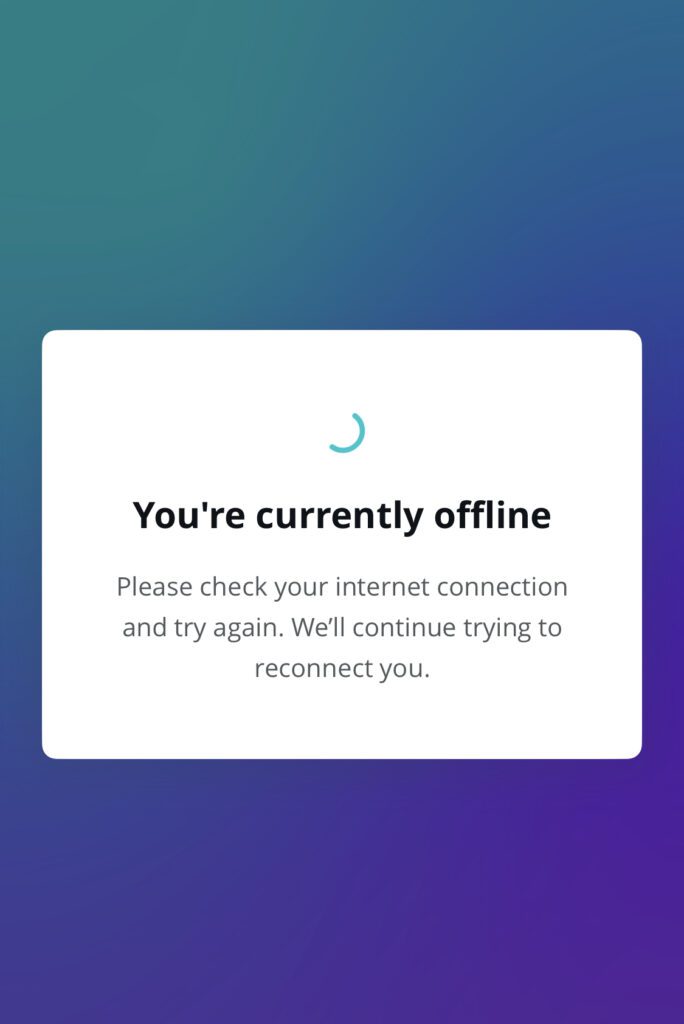 Is there any way of working with Canva offline?
Unfortunately, Canva is a web-based application and requires an internet connection for access. Thus, it cannot be used offline, which means that you cannot create designs or access the content library of Canva without an internet connection.
However, you can still use Canva's features when working offline by downloading the content beforehand. For instance, if you need to insert some images into an Word file or PowerPoint presentation, you can download all the graphics and images you need from Canva when connected to the internet. Then, you can work on the designs offline at your convenience.
However, if you decide to download Canva library elements to work on your designs outside Canva, you must double-check copyright issues.
Here's more information about Canva's Content License.
Canva Alternative to work offline
It is worth noting that while you cannot use Canva offline, there are other graphic design tools that offer offline features.
For example, Adobe Photoshop and Illustrator allow users to work on their designs even when they are not connected to the internet.
However, these tools are more complex and require a higher level of expertise than Canva.
Why Canva Being Online-Only is a Good Thing
Real-Time Collaboration on Designs
One of the advantages of Canva being online-only is the ability to collaborate on designs in real-time. This feature is particularly useful for teams working on a project. Multiple users can work on the same project simultaneously, saving time and improving the quality of the final product.
Automatic Saving and Backing Up of Work
Canva's cloud-based nature also ensures your work is automatically saved and backed up, reducing the risk of losing your work due to a computer crash, power outage, or other technical issues. Work on your designs with peace of mind, knowing your work is always safe and secure.
Easy Access from Any Device with Internet Connection
Canva being an online-only application allows easy access to your work from any device with an internet connection. Login to your account from your home computer, work computer, or mobile device, and access your designs without transferring files or worrying about compatibility issues.
Automatic Updates
Canva's online nature ensures that the application is constantly updated with new features and tools. As a user, you don't have to manually download or install new updates. The updates are automatically rolled out to all users, providing access to the latest features and improvements.
Affordability
Finally, Canva's online-only nature makes it more affordable than traditional graphic design tools. You don't have to buy expensive software or hardware to create professional-looking designs. Access its features and tools for a low monthly fee or even for free, depending on your needs.
Key Takeaways
Canva is a cloud-based application that requires an active internet connection to use its features and tools. While you cannot use Canva offline, you can use some of its features offline using the Canva mobile app. If you need a graphic design tool that offers offline features, you may want to consider using Adobe Photoshop or Illustrator.