TikTok has taken the world by storm, with its short-form videos capturing the attention of over 1 billion monthly active users worldwide. But when did this social media phenomenon first appear?
TikTok, also known as Douyin in China, is ByteDance's short-form video-sharing app. It features a wide range of short-form user videos, ranging from 15 seconds to 10 minutes, in genres such as dance, pranks, tricks, jokes, and entertainment.
It has become insanely popular, boasting 1 billion monthly active users worldwide, coming close to Instagram with 1.21 billion monthly active users.
In this article, we'll explore the history of TikTok, from its inception in China to its meteoric rise in popularity around the globe. We'll also delve into why TikTok has become such a cultural force, examining its unique algorithm and diverse content offerings. Join us for a deep dive into the world of TikTok and discover what makes this app so addictive and valuable.
Here's the history of the emergence of TikTok.
When did TikTok first come out?
TikTok first came out in 2016, after the launch of Douyin the same year.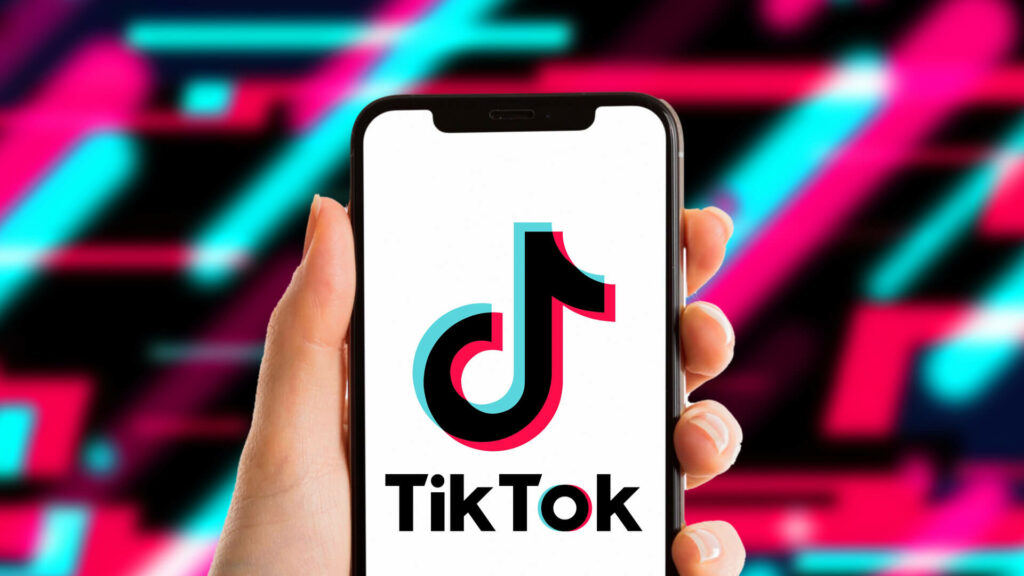 In 2012, Zhang Yiming, a serial engineer, founded ByteDance in Beijing.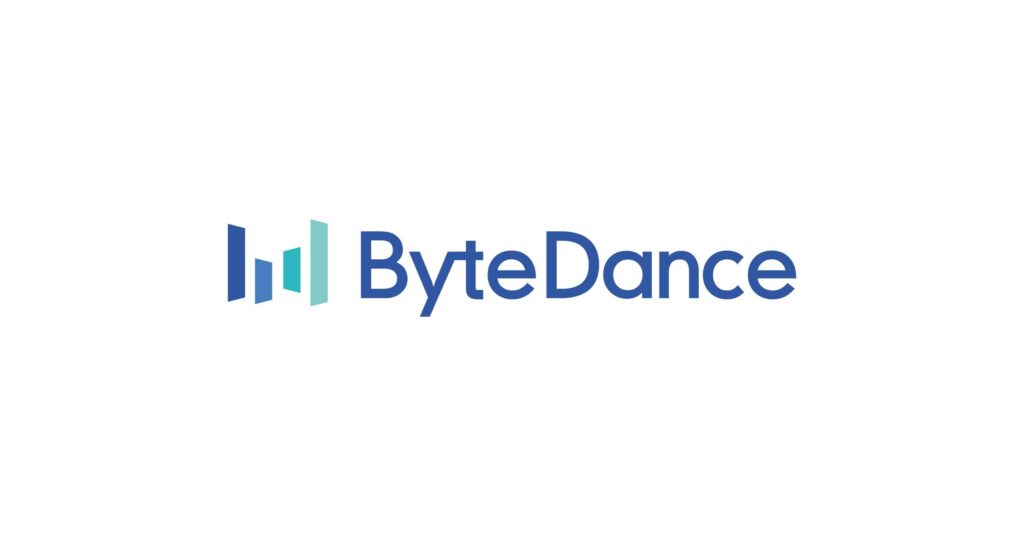 In 2014, Alex Zhu, a Chinese product designer, launched Musical.ly.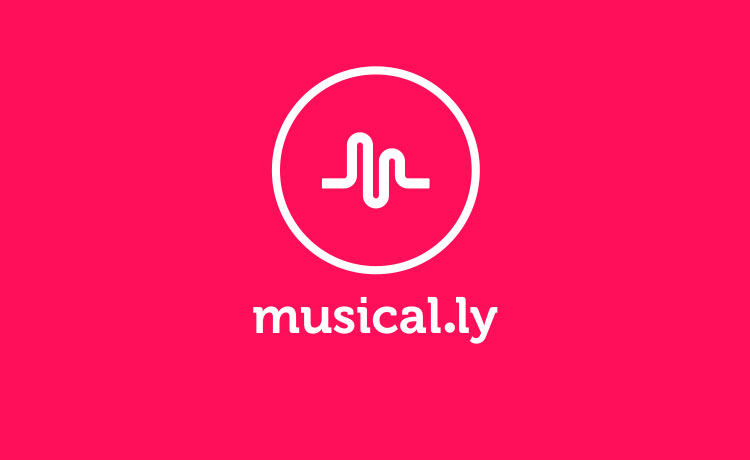 This is why when Zhang launched Douyin in 2016, many regarded it as a Musical.ly clone.
When did TikTok come out in the US?
TikTok merged with Musical.ly and launched in the United States in August 2018. It soon becomes popular, becoming the first Chinese software company's social media app to attain that degree of popularity there.
In October 2018, just two months after the launch in the US, TikTok surpassed Facebook, YouTube, Snapchat, and Instagram in the number of downloads.
In Feb 2019, TikTok reached 1 billion installs on App Store and Google Play.
TikTok Valuation
Based on the private sale of a small stake in the company, ByteDance was worth approximately $140 billion by mid-2020. TikTok alone is estimated to be worth $50 billion.
Source: Reuters
Why is TikTok so Popular?
TikTok has grown so prominent due to its online community, the variety of content, and its algorithm.
To begin with, TikTok is available in 155 countries and 75 languages. As a result, almost anyone with an internet connection can become a member of the TikTok community.
Moreover, TikTok has developed from popular dance and lip-sync videos to incorporate different types of content throughout the years. New TikTok users are encouraged to choose what they wish to view on the app, from comedy, baking, cooking, sports, DIY, animals, cosmetic treatments, and so on.
Finally, TikTok employs an algorithm that displays content tailored to the user's previous activities to predict the types of videos that can boost user engagement.
When a new video is posted, the algorithm will show it to a select group of users. TikTok will promote videos with high user engagement (likes, shares, and view time) to new users with similar interests. If the process is repeated enough times, the video may go viral.
This happens regardless of how many followers the creator has, consistent with TikTok's idea that good content travels far. Therefore, it encourages users to create high-quality content, further contributing to TikTok's success.
Further Read:
How To Make Money On TikTok: 8 Proven Ways In 2022