The influencers with the most TikTok followers currently earn millions of dollars per year, and even those with a smaller audience can earn a lot of money through sponsored posts and brand collaborations, and the TikTok Creator Fund.
Charli D'Amelio tops this list with 141.2 million followers and is the first-ever TikTok creator to reach 100 million followers.
We will introduce the top 10 most followed TikTokers one by one below.
Who has the most followers on TikTok?
Here's the list of the top 10 most followed TikTok accounts in 2022:
| | | |
| --- | --- | --- |
| Rank | Account name | Followers (millions) |
| #1 | Charli D'Amelio | 141.2 |
| #2 | Khaby Lame | 140.3 |
| #3 | Bella Poarch | 89.9 |
| #4 | Addison Rae | 87.8 |
| #5 | Will Smith | 72.1 |
| #6 | Zach King | 68.6 |
| #7 | Kimberly Loaiza | 63.7 |
| #8 | TikTok | 62.8 |
| #9 | CZN Burak | 58.9 |
| #10 | Dixie D'Amelio | 57.4 |
1. Charli D'Amelio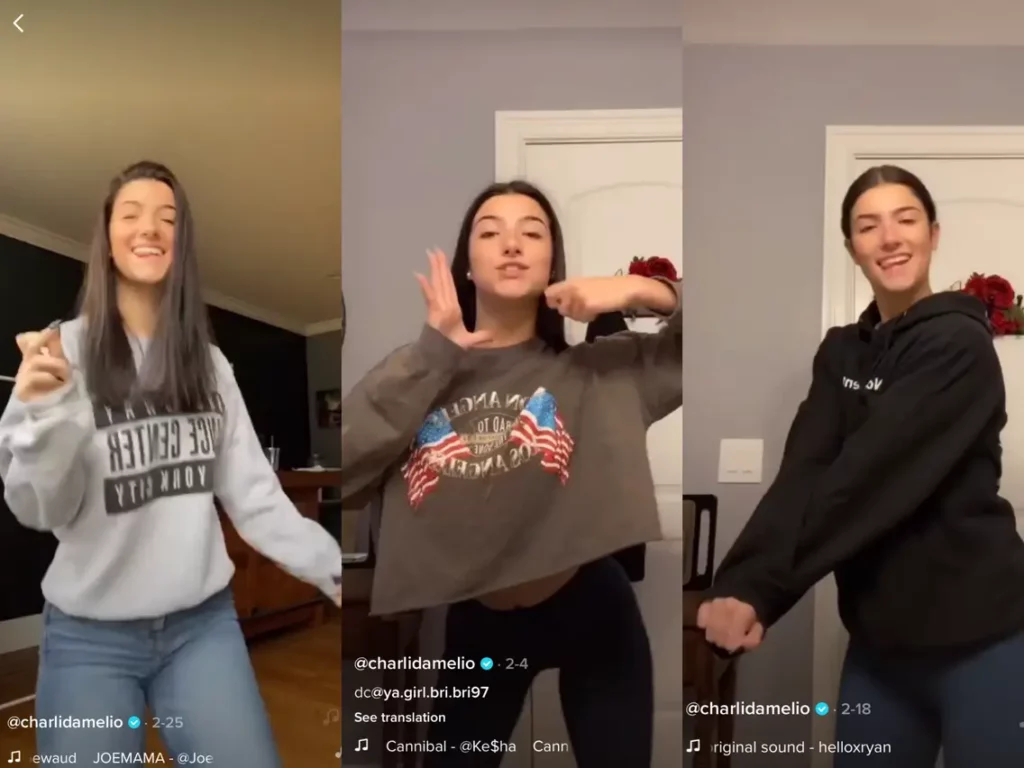 Charli D'Amelio, born in May 2004, is the first TikTok creator to have 100 million followers. This milestone took her only 7 months to complete, making it more astounding.
She originally appeared on TikTok in May 2019 with a lip-sync video with her friend. She started gaining traction the same year after taking part in a duet video with user Move with Joy in July. In October 2019, she received more attention for her videos of herself performing the "Renegade" dance to the K Camp song "Lottery."
Former Sony Music executive Barbara Jones signed D'Amelio to her talent management company, Outshine Talent, in late 2019, and Charlie and the rest of her family signed with United Talent Agency in January 2020.
Even though she is still a teenager, she has already surpassed the TikTok following count of numerous celebrities and huge corporations.
2. Khaby Lame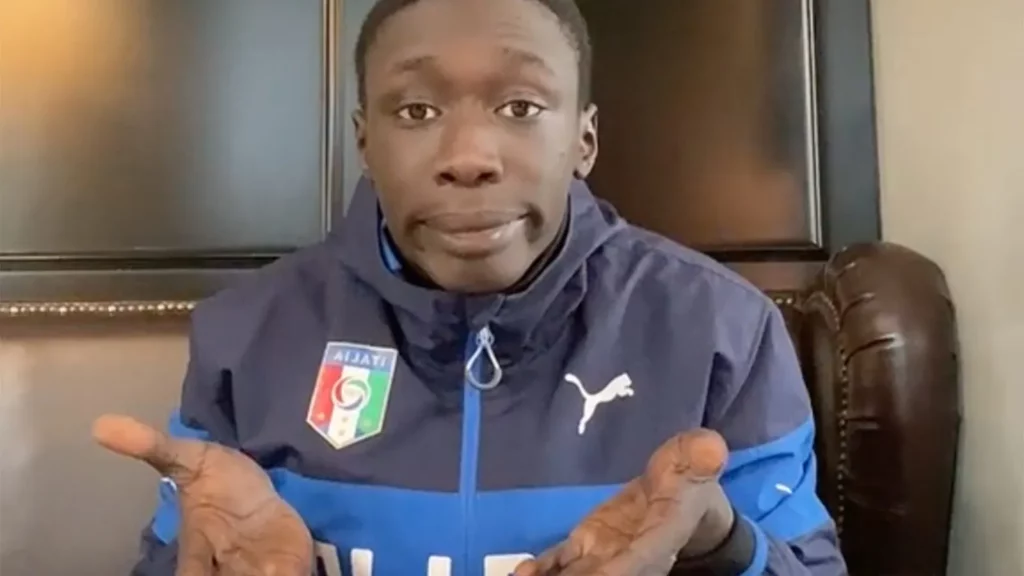 Khaby Lame, born in March 2000, is an Italian-born Senegalese social media influencer. He is well-known for his TikTok and Instagram clips, in which he silently mocks unnecessarily complex life hack videos.
Lame started posting on TikTok after being laid off amid the COVID-19 outbreak.
He became well-known for his video responses in the form of TikTok's "duet" and "stitch" features to videos displaying excessively sophisticated "life hacks," in which he executes the identical task in a simple manner without saying anything.
3. Bella Poarch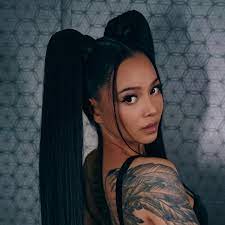 Bella Poarch, born in February 1997, is a Filipino-American TikTok star turned singer. She created her TikTok account in Jan 2020 and started posting gaming and cosplay videos in April 2020.
On August 17, 2020, she recorded the most liked TikTok video, in which she lip-syncs to the song "Soph Aspin Send" by British rapper Millie B, and gained notability.
Poarch secured a record deal with Warner Records in May 2021 and released her debut single, "Build a Bitch".
4. Addison Rae Easterling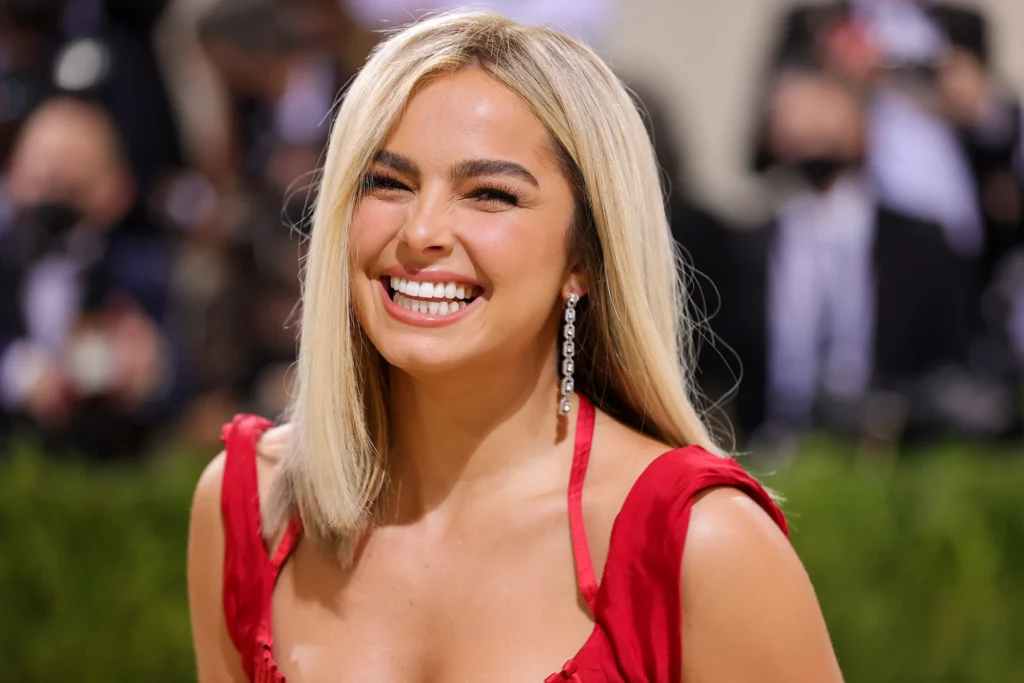 Addison Rae, born October 2000, is a TikTok creator, actor, dancer, and singer from the United States. Forbes called her the highest-earning TikTok star in August 2020. She was also named to Forbes' "30 Under 30" list of social media influencers in 2021.
She started posting on TikTok in July 2019, where she posted dancing videos to popular songs. Rae attracted over one million TikTok fans in just a few months. She has been a member of the TikTok collaborative group Hype House since its inception in December 2019.
In January 2020, she and her parents joined with talent agency WME. In the same month, Addison and her mother debuted "Mama Knows Best," a regular podcast exclusive to Spotify, in July 2020, with subjects ranging from personal to professional lives.
5. Will Smith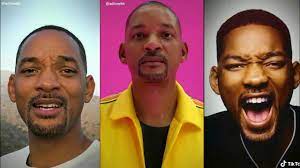 Will Smith, born September 1968, is an American actor, rapper, and producer.
He is one of many celebrities who have gotten on the TikTok craze, and his amusing videos featuring some of the app's most viral filters and sounds often go viral.
Smith has been successful on TikTok since the beginning of his account.
6. Zach King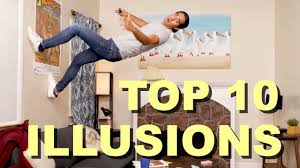 Zach King, born in February 1990, is a social media influencer, filmmaker, and illusionist based in LA. He is well known for his "magic vines," 6-second videos that have been digitally manipulated to appear as if he is performing magic. He refers to his videos as "digital deception."
In 2008, he began uploading videos to YouTube, then in 2013, he began uploading videos to Vine. In 2016, King uploaded his debut TikTok video.
On December 9, 2019, Zach King posted the most views on TikTok. The video showed him riding a broomstick and then revealing that he was actually using a mirror. The video has an estimated 2 billion views.
7. Kimberly Loaiza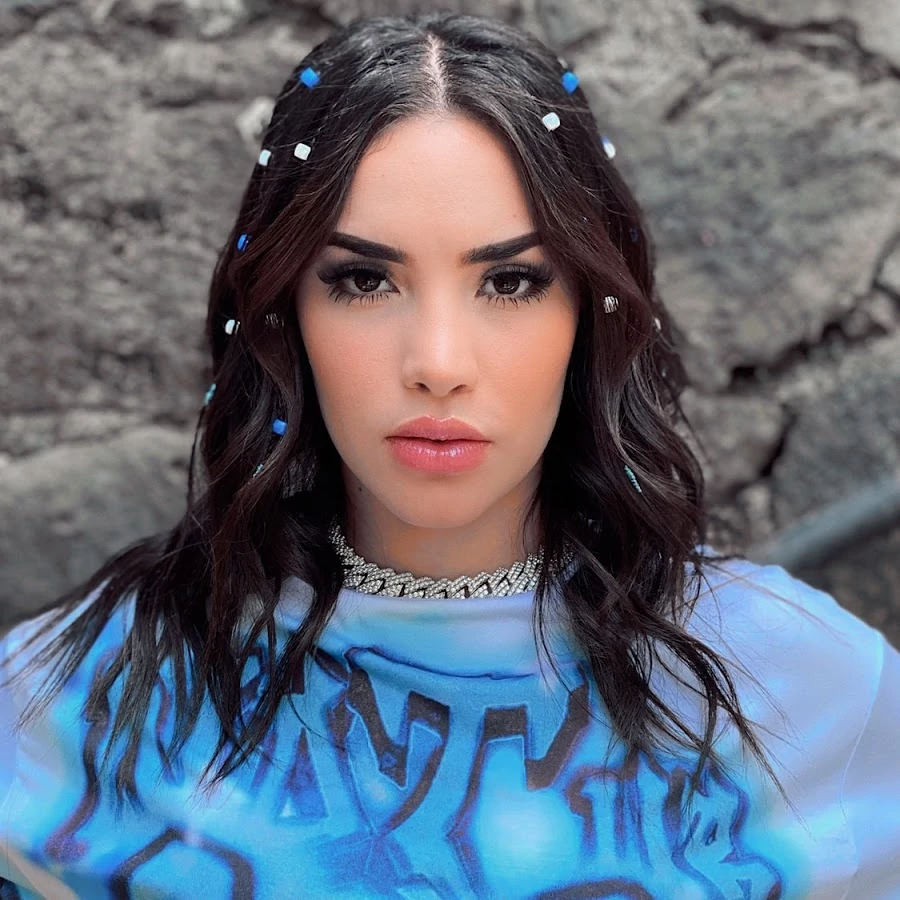 Kimberly Loaiza, born December 1997, is a Mexican YouTuber and influencer. She started her YouTube channel in 2016 and released her song "Don't Be Jealous," which has 230 million YouTube views and has topped the charts in several countries.
8. TikTok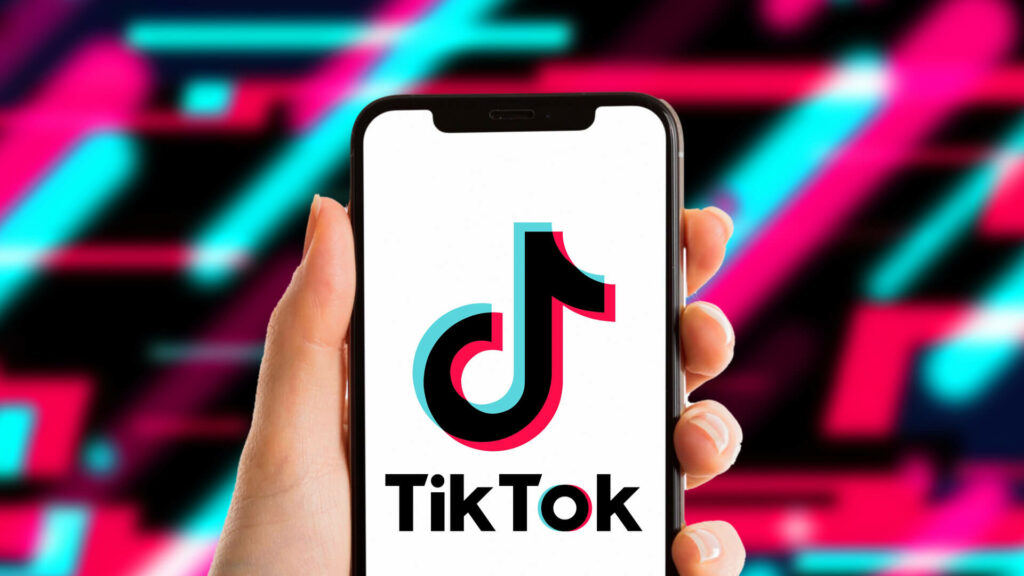 The official TikTok account ranks #8 with 60 million+ followers. It re-posts content from comedy, sports, and fashion to food.
9. CZN Burak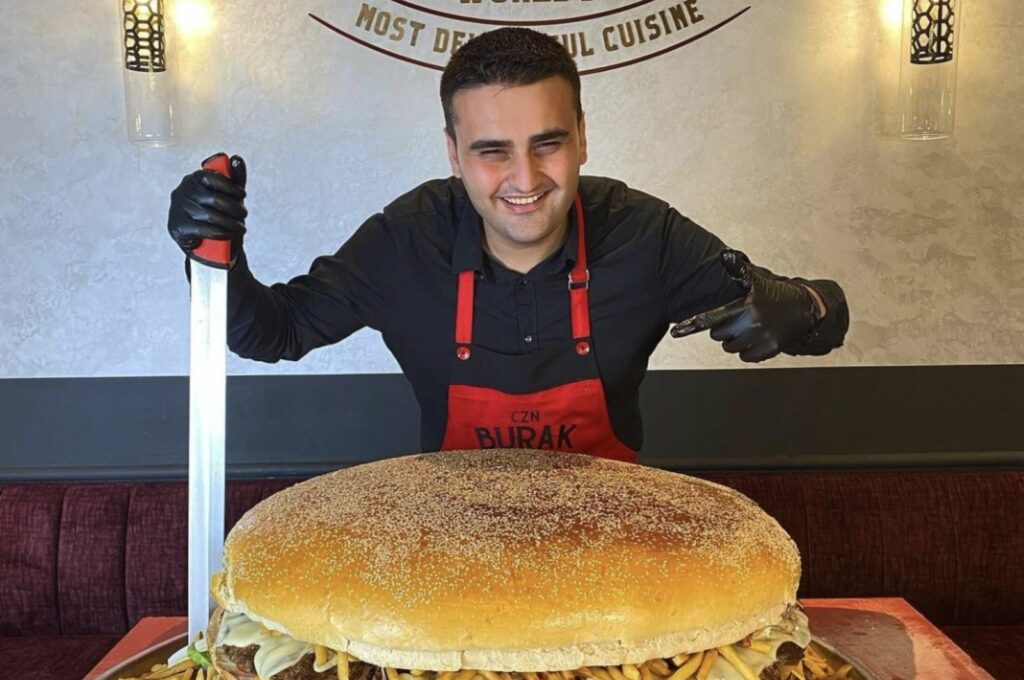 CZN Burak, born in March 1995, is a Turkish chef who has become an Internet sensation on platforms such as Instagram and TikTok for his preparation and presentation of Turkish cuisine while almost always smiling to the camera.
10. Dixie D'Amelio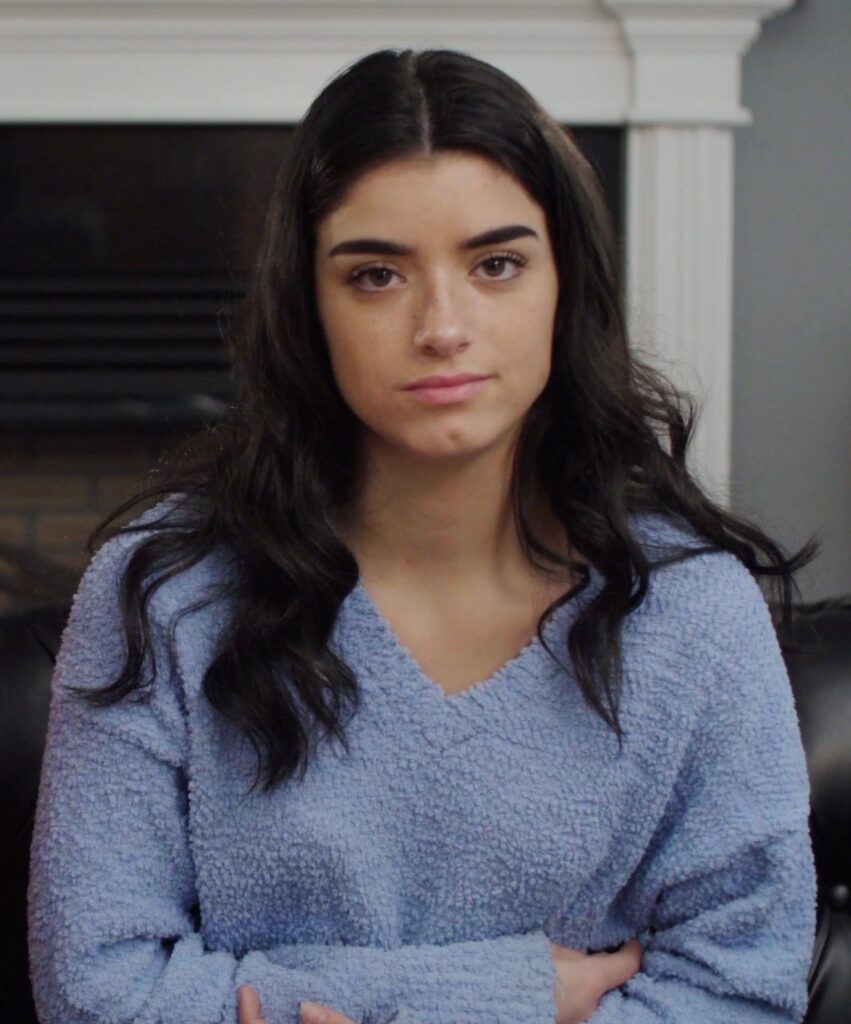 Dixie D'Amelio, born in August 2001, is the elder sister of Charli D'Amelio. She gained popularity on TikTok after Charli rose to prominence. The sisters often take dancing and lip-syncing videos together.
According to Forbes, D'Amelio earned $2.9 million in 2019 from her multiple endorsement deals and products, making her the 3rd highest-earning TikTok celebrity.
Further read:
When Did TikTok Come Out? The True History Of TikTok
How To Make Money On TikTok: 8 Proven Ways In 2022