Making money as a teen is not always easy, but there are many ways to make extra cash. Whether you need food money for the week or just want to buy that new game, we have 31 different ways you can make money!
Make money online as a teen
Swagbucks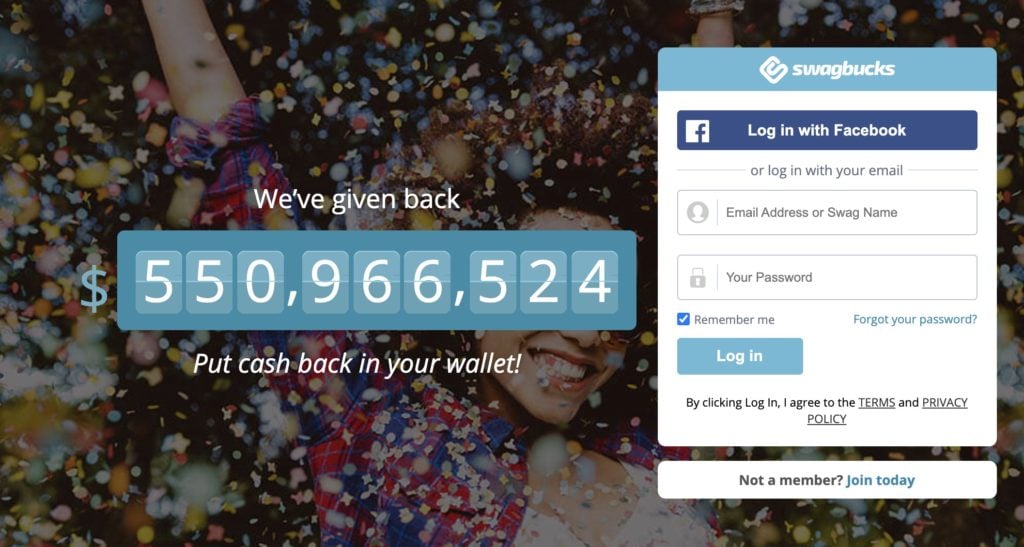 Have you been spending your time on the internet and not getting paid for it? Well, you're in luck! Sign up with Swagbucks to get a $5 – $10 bonus from them just for signing up. You'll receive cash rewards by doing things people do on the internet – watching videos, playing games, shopping, and more.
As of May 2021, over 550 million dollars has been given out through cash payouts and gift cards. All these great rewards are also quick and easy (it takes only seconds), so don't hesitate!
Idle Empire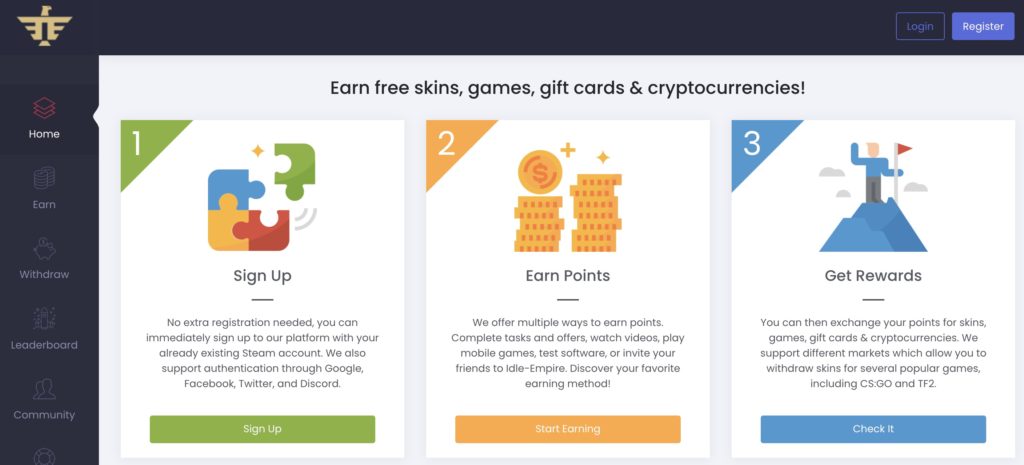 You can make money for free just by answering a few surveys, watching videos, or playing games on your phone! You could get $10 in PayPal cash from Idle Empire today, and it's easy.
All you have to do is sign up with our referral link here. It will cost you nothing at all but earn 500 coins instead of the standard 100 coins!
Sweatcoin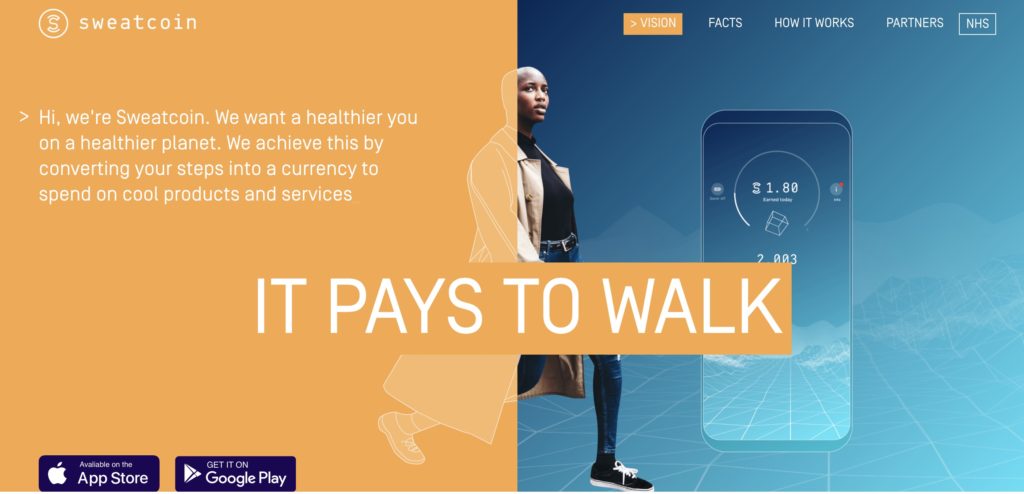 You could be earning rewards and getting healthier at the same time with Sweatcoin. They pay you in sweatcoins for taking a walk. You can then redeem them to buy merchandise up to $1,000 on their site!
You could earn free money just by walking around your neighborhood or even working from home – get started here.
TopCashBack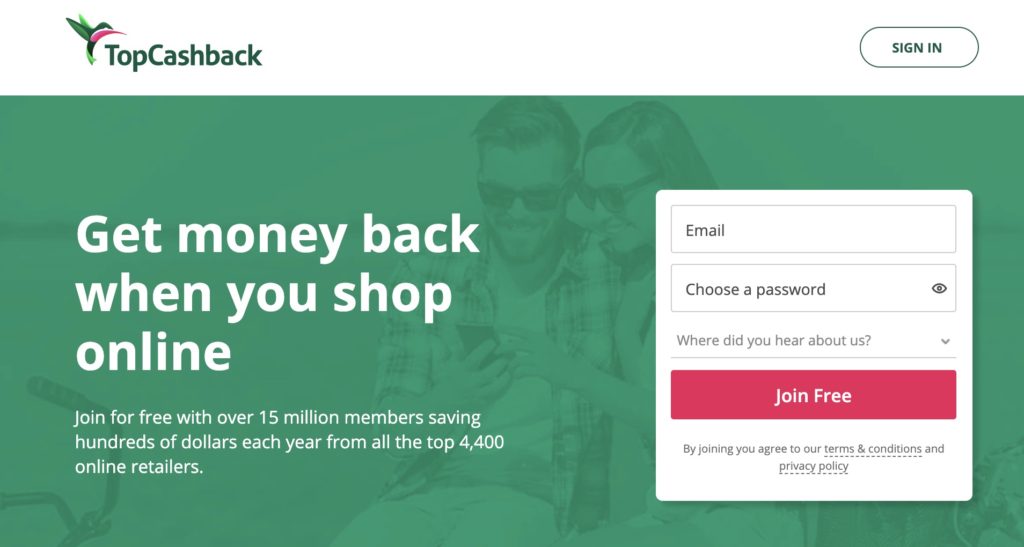 TopCashBack is an online cash-back site that offers rebates, coupons, and savings when you shop from their network of 4,400 top retailers. The platform has 20 million members globally who earn $345 in annual cashback, which can be withdrawn anytime to a PayPal account. When you refer your friends to the platform, they will get $10 free!
GoCashBack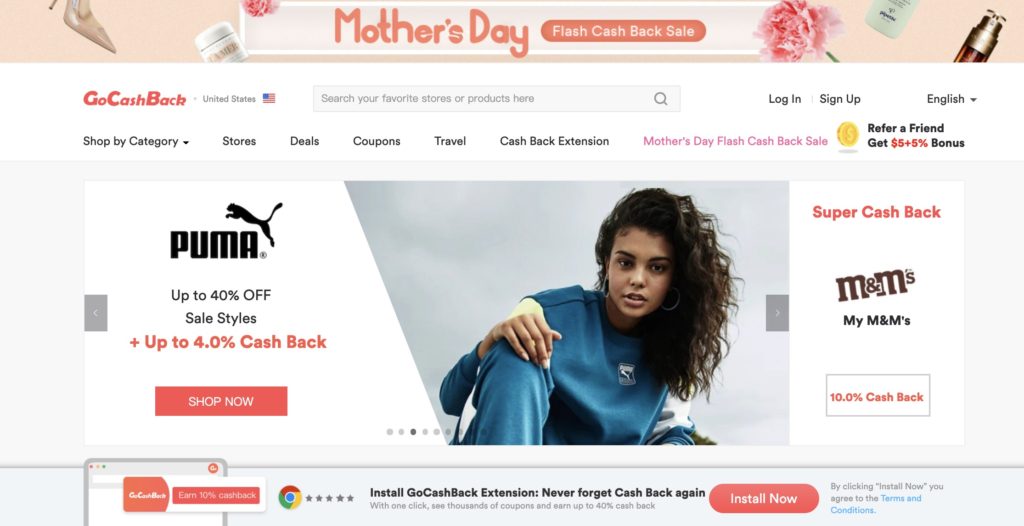 GoCashBack is a great way to shop and earn cashback with every purchase! You can sign up for free, choose from all the trending categories like fashion, beauty, electronics, or health. They'll give you $5-$7 just for signing up that could be sent right into your PayPal account.
Rakuten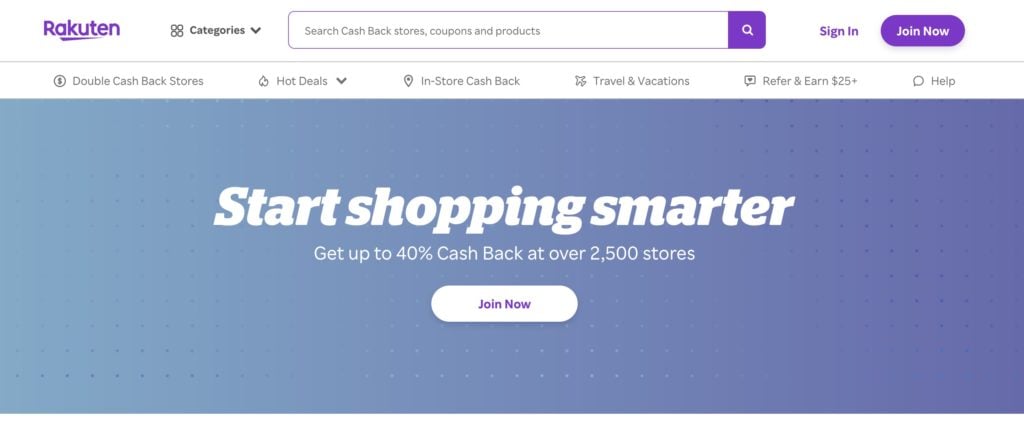 Rakuten is the world's leading cashback app that pays you back for shopping online with their 2500+ retailers and stores.
Get $10 just by signing up! Have Rakuten's browser extension on your computer to get alerts when there are opportunities available where they will pay you even more money than what it would cost if not using them.
Tutoring on Preply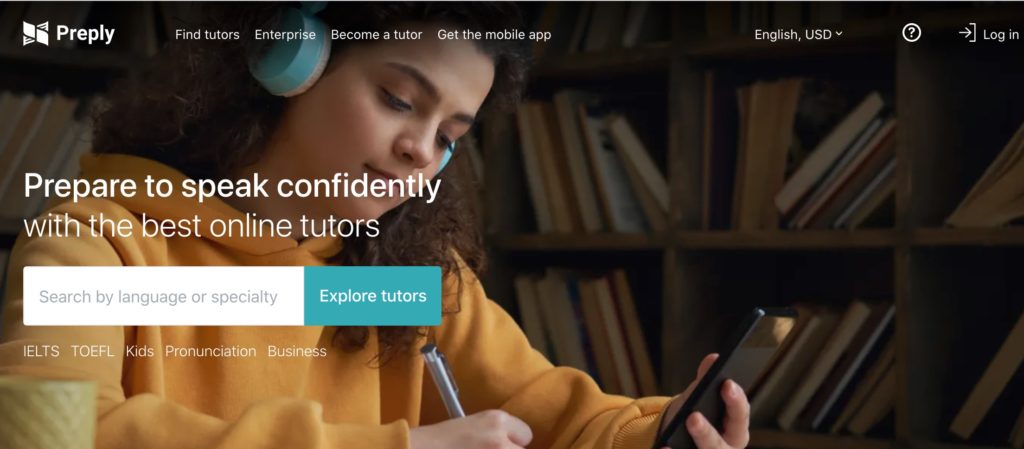 You can charge at least $20 per hour for tutoring a subject you're strong in! You don't have to be stuck teaching one-on-one or even giving private lessons. Many online platforms allow you the freedom to plan your hours and rates, work with students from all over the world, and set up lesson plans ahead of time so that once new clients sign on, they get prepped right away. It's completely free to sign up, too – try Preply today!
Freelancing on Fiverr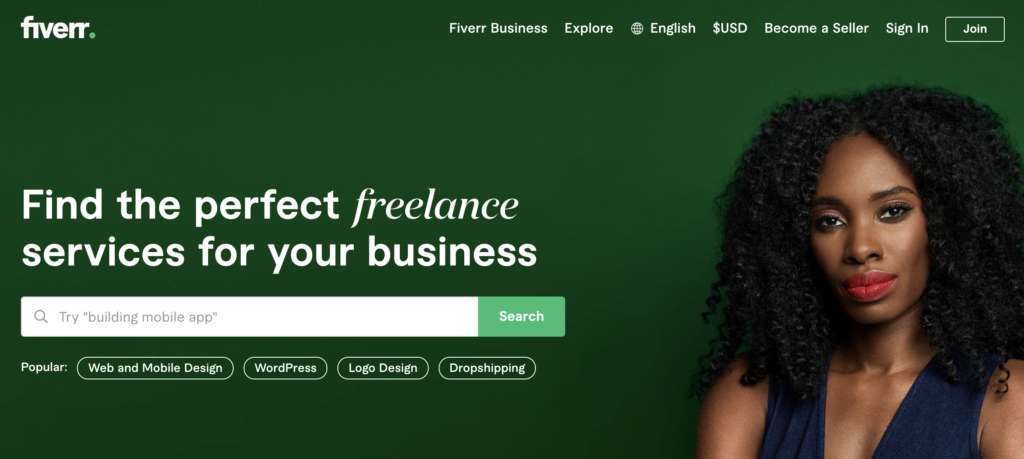 Freelancing is a great way to make money without being tied down by office hours. You can work from anywhere globally, choose your clients and take leave whenever you want!
Freelancers can usually charge more for their services than those employed at an organization because they're capable of doing what's needed with little supervision or direction. The best part about freelancing? It pays off if you leverage your knowledge and skills properly!
If you have a skill to offer, like social media management, video editing, graphic design, or more, you can get started by signing up on Fiverr.
Freelance writing
The world of freelance writing is a great place for budding authors. Plenty of people need writers with skills to help them put together blog posts and even books, which would otherwise be too much work for just one person. You can start your blog as an example or portfolio for potential clients to peruse at their leisure, then add it onto social media sites like LinkedIn so that you're easy-to-find!
Starting a blog
If you have a blog that can generate traffic, then monetizing your blog is an opportunity for extra cash. Promoting affiliate links or running ads on your site will make it possible to earn money while keeping readers happy with relevant content as well!
There are multiple platforms you can use to start a blog:
Starting a YouTube channel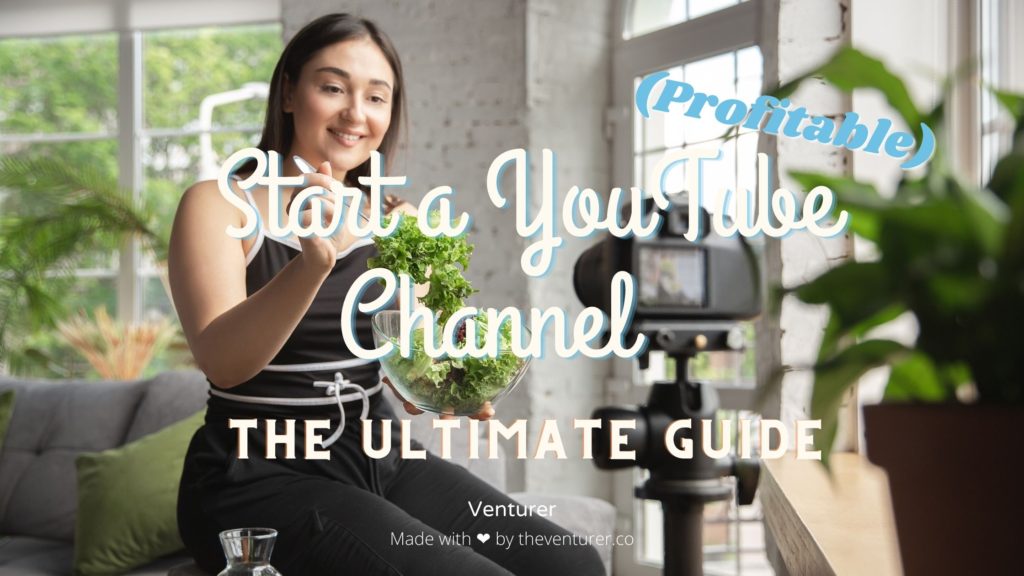 You can start a YouTube channel and make money through YouTube ad revenue or receive video sponsorship from brands.
Learn more about how to start a YouTube channel here.
Starting an Instagram account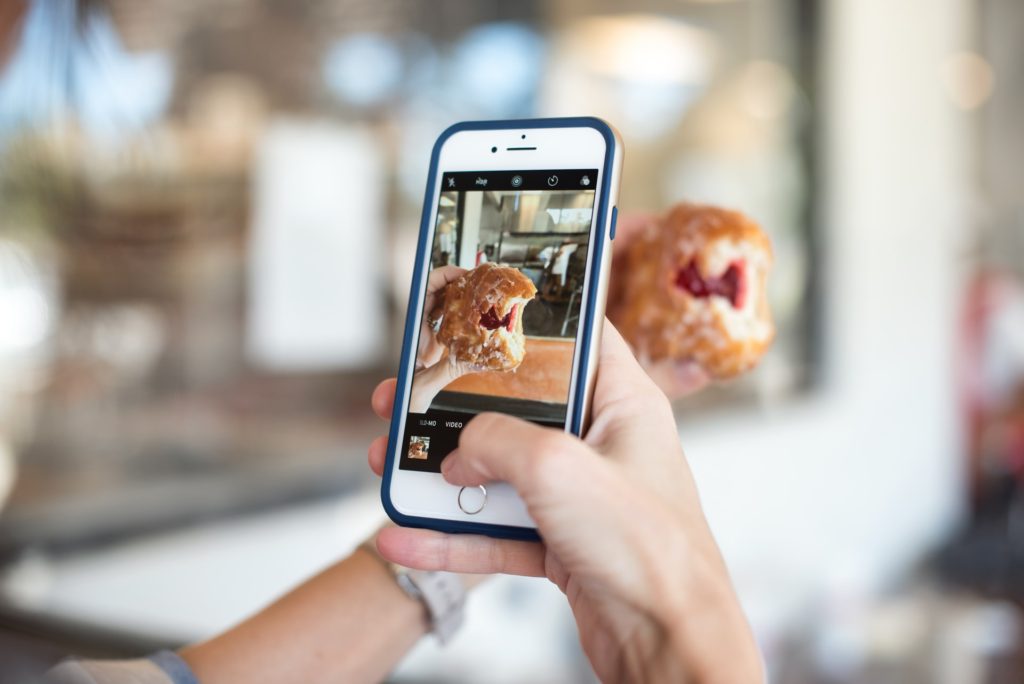 Create an Instagram account to share content in any of the niches you're interested in. It can be fashion, DIYs, pets, cooking, drawing, and more!
There are many ways you can monetize an Instagram account. You can read our "How to Make Money on Instagram" guide.
Earning on TikTok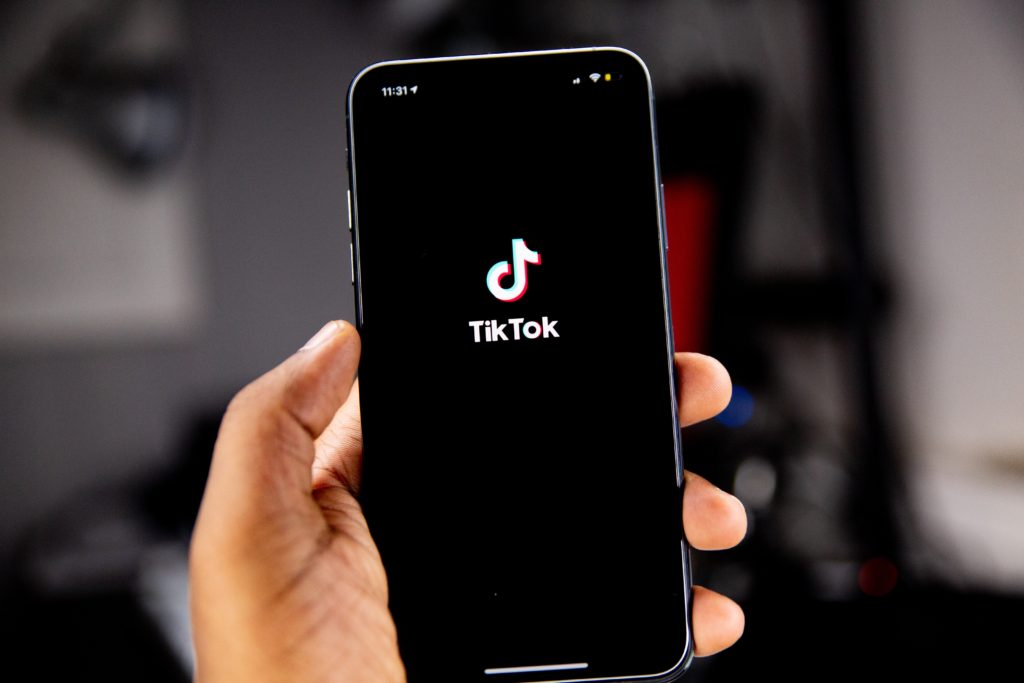 Similarly, there's huge earning potential on TikTok. You can receive brand sponsorship with a popular TikTok account.
And here's our guide on how to make money on TikTok.
Managing social media accounts
Bloggers, entrepreneurs, and others know that social media can be a hassle. To make it easier on themselves, they may look to hire virtual assistant services or experts in social media for some assistance with their accounts. If you're up-to-date about current trends, then this could just be your ideal job!
Work part-time to make money as a teen
Babysitting
You'll find plenty of work if you're a great babysitter. Start by watching the children of people that trust you and foster good word-of-mouth advertising for your skills!

Building relationships with your neighbors, friends' parents, or even teachers who have younger kids can help set you up for a long-term babysitting gig.
Dog Walking and Pet sitting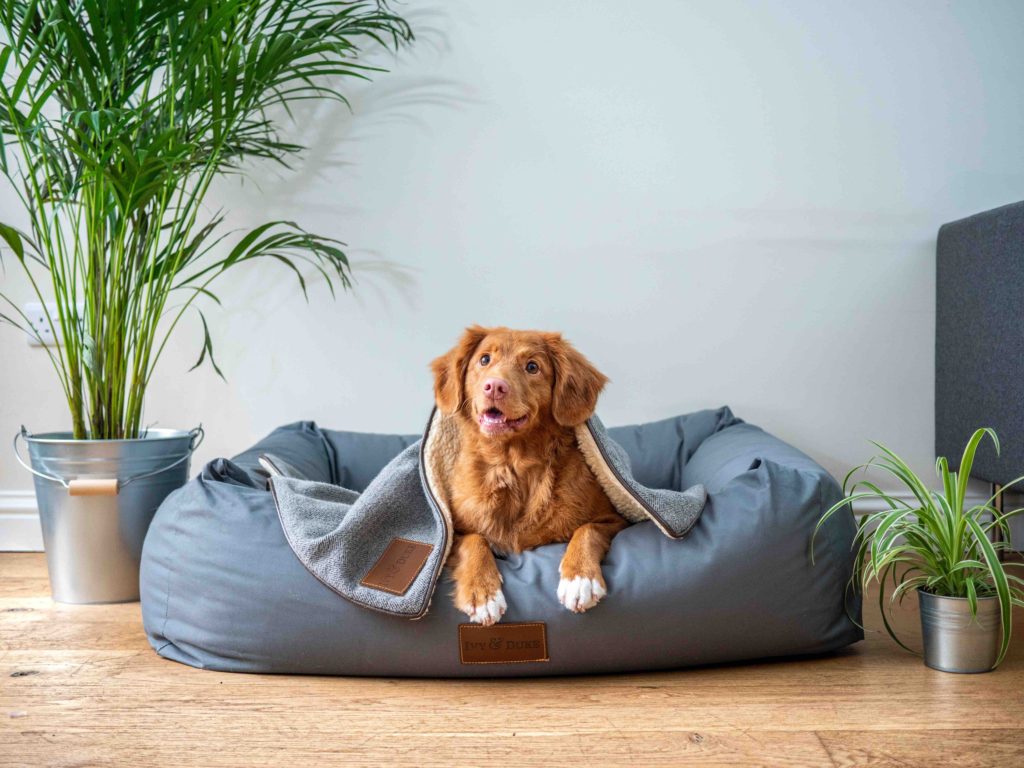 Do you love cats, dogs, and all pets? Then offer your pet sitting services! You can advertise on Facebook, Instagram, or around the neighborhood. Getting paid to spend time with animals is my idea of a job!
Working in a restaurant
Working in the food industry is a great way to get your foot into an entry-level position. You can work as one of many types of workers, including cashiers and waiters. Dining establishments offer discounted or free meals for their hardworking employees, so you won't have to worry about making ends meet!
Working in a retail shop
You may find a part-time job at one of your favorite stores! It's not too demanding work for teens and gives you customer service experiences.
Working in a coffee shop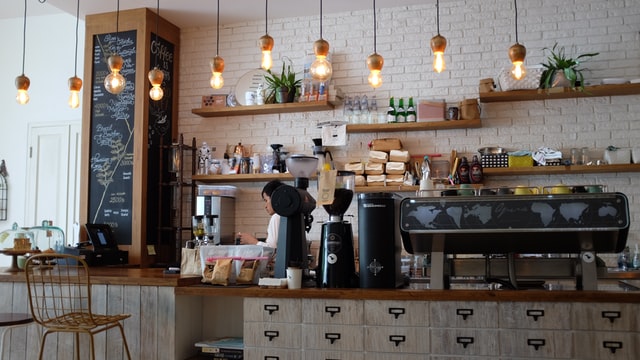 Baristas are paid well because they have the skills necessary for making great-tasting drinks, plus you'll gain valuable experience as an on-the-job learner! You could learn how to make coffee and get a job at a coffee shop in your neighborhood.
Becoming a personal assistant
Being a personal assistant can be great if you're good at organization and administration. Many business owners are busy, and they might need someone to take care of their tasks daily!
Working at a movie theater
The best way to make some money as a teen is by working at your local theater. You get the chance to bond with other teens who work there and watch free movies if you're lucky enough!
There are many different positions available, such as ticket seller or concession stand worker. On sweltering summer days, take advantage of their air conditioning while making friends who work there too!
Working at an amusement park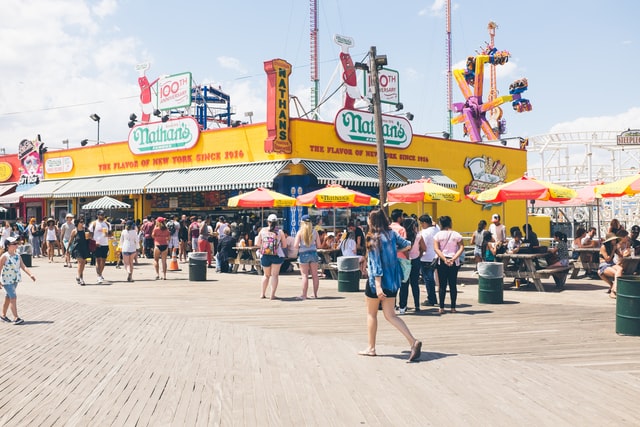 If you're looking for an exciting new career opportunity, then consider working at a local amusement park! These parks are constantly hiring and offer seasonal or year-round opportunities. And the best part is that they want people with outgoing personalities who can provide excellent customer service to all their guests.
Car washing
If you offer services such as car washing at a reasonable price, many people will respect the hustle, and if they haven't had their car washed in a while would allow you to do so. The materials needed are available around your house – all that is required is for them to be carried door-to-door while asking those who need the service!
Working in a golf course
Working at a golf course is the perfect summer job! You can work in any of their amenities, like shagging balls from the driving range or mowing for an hour. But if you want to be more hands-on with customers, then working as a caddie will give you that opportunity too.
Teaching languages
Are you good at languages? You can teach in language centers and help tutor those who want to learn a second language. You can also register at Preply to teach languages online.
Teaching swim classes
Teaching swim lessons could be the perfect opportunity for you to make some extra money if you've always been a gifted swimmer or simply enjoy swimming.
Teaching a sport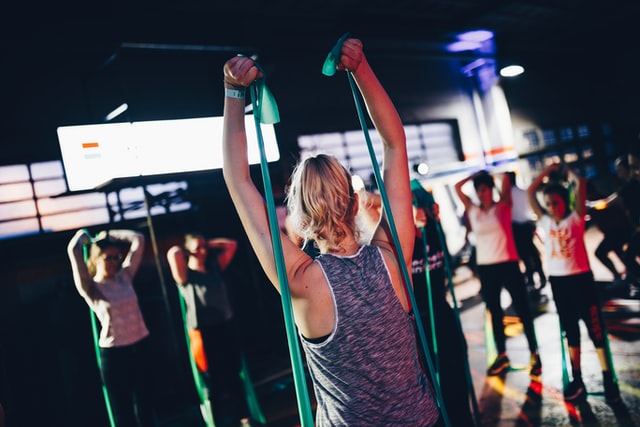 Being good at sports can make you a great coach. If parents need help training their kids, they will pay for your services! You can earn money and have fun teaching the skills of your favorite sport to others.
Working as a receptionist
Working as a receptionist is the perfect job for those who love talking to people and have an organized mind. Scheduling appointments and answering phones are great jobs for teenagers!
Sell things to make money as a teen
Selling your old stuff
Sell the excess!
You've got a lot of stuff. If you bought some things, or maybe your parents gave them to you as gifts for birthdays or Christmas presents – why not sell them if you no longer use them? 
There are so many places that will buy used items, like Facebook Marketplace, Craigslist, and eBay – even old-fashioned garage sales can work well if people in your town like buying secondhand goods. Try pricing everything low enough to get rid of all those boxes under your bed without any hassle at all!
Selling your photos
For any talented photographer, selling your work for stock photos is the way to go! You can check out Adobe Stock and Shutterstock if you're interested.
Making and selling crafts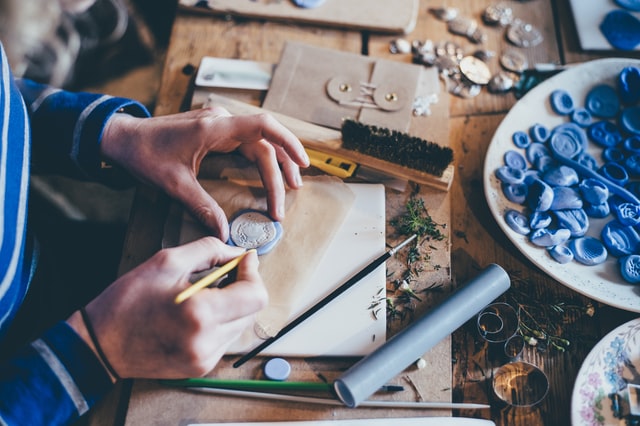 If you're a skilled craftsperson, there are plenty of places to sell your wares online!
If you enjoy doing arts and crafts or have some skill in one particular field, Etsy is the perfect place for selling what you make. Take a look at the best things to sell on Etsy.
Summary
Now that you know 31 easy ways to make money as a teen, it's time for you to get started! The easiest ways to start are to sign up at Swagbucks and Idle Empire. If you want to make money by working part-time, consider working in a coffee shop, movie theater, or tutoring. You can also sell things online to make some extra bucks!